Are you looking for the perfect gift that expresses how much you love and care for your girlfriend? Whether you're shopping for your anniversary, her birthday, Valentine's Day, Christmas, or just because gift, finding the best gifts for your fashion-savvy girlfriend can be challenging.

If she follows trends dictated by the fashion industry, giving a gift to a fashion lover can be difficult because you might think she may not like the present. Your fashionista girlfriend may have a specific taste, but we've covered you. To save you from the trouble of searching for the latest fashion-trendy gift ideas, we've compiled all the best gift accessories for your girlfriend.
Things to Take Note of Before Shopping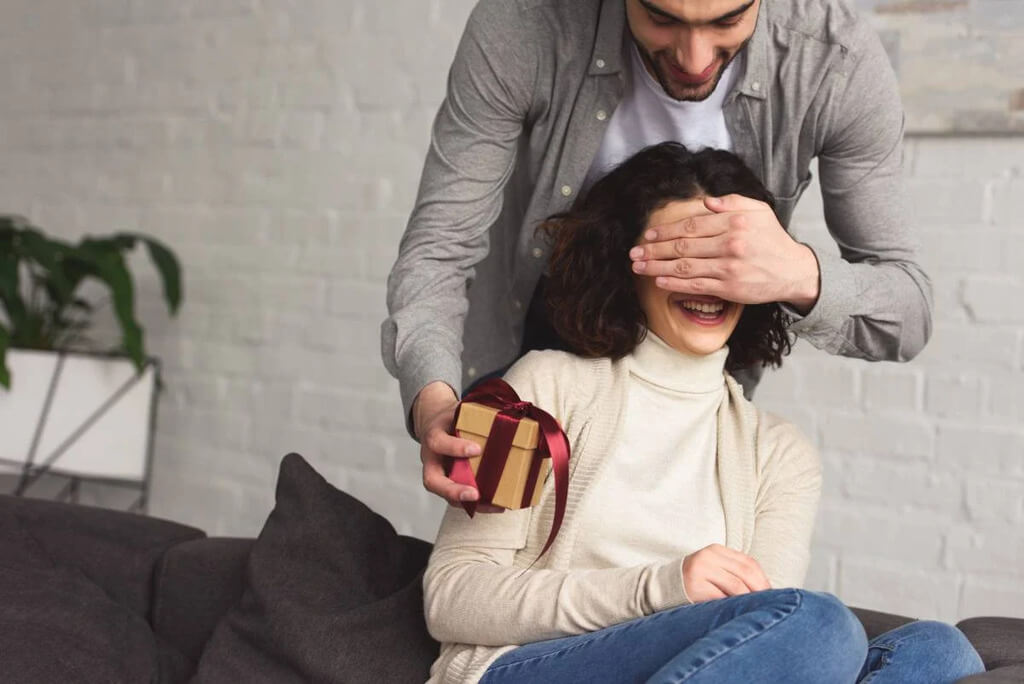 Make sure you consider these helpful tips before going on a shopping spree:
1. Design –
Consider her wardrobe's color palette and favorite prints when choosing pieces for your girlfriend. Take note if she prefers statement pieces or classic looks. She might like specific colors, patterns, fabrics, or silhouettes.
2. Comfort –
Show her how much you care by choosing something she can wear all day comfortably. Her convenience should be one of the top considerations when gifting accessories.
3. Fit –
Ensure she'll love and wear your gift by purchasing items that fit her correctly.
4. Occasion –
Choose the perfect gift by taking into consideration the event. Make sure your present is suitable for your celebration.
5. Quality –
Make the most out of your purchase by buying high-quality accessories. Buy gifts that will last longer and won't break apart easily.
6. Personalization –
Her heart will surely melt by adding a personal touch. You can have her name embroidered, give her a personalized accessory, or have a message inscribed in your gift.
These helpful tips not only speak her love language but speaks to her sense of fashion.
Stylish Accessories for Women
You may have identified what she wants, needs, and uses, but finding a specific gift that's perfect as she is can take some time. To make it easier for you, we've curated a list of 12 trendy accessories that will help you express your feelings and make her feel special.
1. Watch –
Watches add sophistication and class to an outfit. Gift your girl a timeless watch or a trendy one.
2. Bracelet –
One of the women's favorite ways to accessorize is by wearing a bracelet. Some keep it simple by wearing one classic piece or do it a little extra by stacking a bunch of them in different colors. You can choose from different designs such as bangles, cuffs, charms, beaded, and other bracelet styles.
3. Necklace –
One of the most romantic pieces of jewelry you can give your girl is a necklace. You can give her something she can wear daily or on special occasions. Make it personal by customizing it with any significant letter, symbol, or number for both of you.
4. Earrings –
Just like a bracelet and necklace, earrings are also necessary. Depending on your girlfriend's fashion sense, you can gift her stud, drop, cluster, hoop, dangle, or other earrings.
5. Rings –
Spice up her outfit by looking for rings in various colors and styles. Let her combine different colors for the perfect boho look, or go for a classic one if that's more of her kind.
6. Belt –
Whether she likes wearing high-waisted pants or a flowy dress, a belt can compliment her outfit. It adds structure to all kinds of outfits.
7. Bag –
Bags are functional and fashionable. Depending on the design, it can add so much to your outfit. You can choose from different types of bags, such as clutches, satchels, shoulders, backpacks, and more.
8. Wallet –
Wallets may be used as a fashion accessory too. It keeps her essentials organized and stylish.
9. Eyewear –
Choose different sunglasses designs, including rectangle, square, round, aviator, browline, bug-eyed, geometric, goggles, cat-eye, horn-rimmed, lens-less, rim-less, sunglasses, and many more.
10. Hat –
Every girl needs hat accessories. She can use this to make her outfit more beautiful or for a bad hair day emergency.
11. Scarf –
Scarves are not only functional. Whether she likes adding a splash of color to her basic-colored outfit or using it for cold weather, they make a fun fashion statement.
12. Gloves –
If you live in a cold area or you're a couple that likes traveling in cold destinations, and she likes dressing up, gloves are the perfect accessories for her.
Where to Purchase These Chic Accessories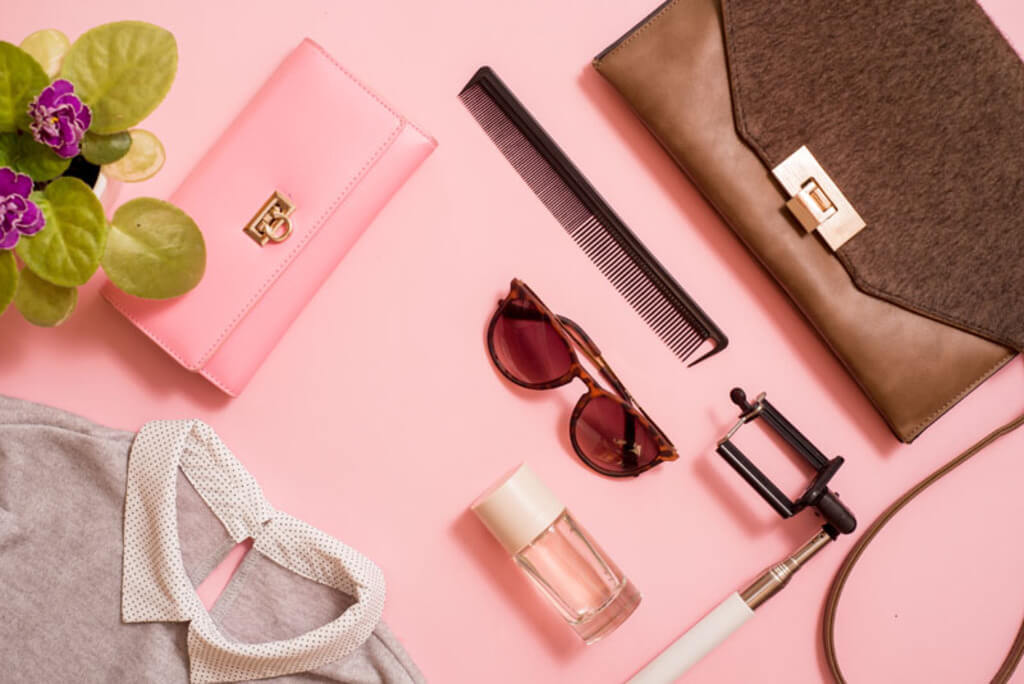 Conclusion:
Spoil your girlfriend's passion for fashion with Prefontaine. It is your one-stop shop for buying the ideal present that fits her fashion needs. Prefontaine has a selection of fashionable items that will help you find the right piece for different occasions and make your girlfriend feel special while catering to her fashion sense. They have an array of styles, trends, and personalities that every woman wants.
Discover more: