T-shirts are the most comfortable wardrobe staples. They are suitable for any body type and can come in any color, making them the perfect fit for many occasions. With a bit of imagination, you can design custom T-shirts that will drive attention.

When planning a special occasion, you want people to remember it long after it's done. A custom-printed t-shirt maximizes the fun for those involved and gives them something to hold on to and remember the day. T-shirts are a great way to express the theme or purpose of the event. They'll also add some extra cheer with funny tags and quotes.
1. Custom T-Shirt Printing for Corporate Events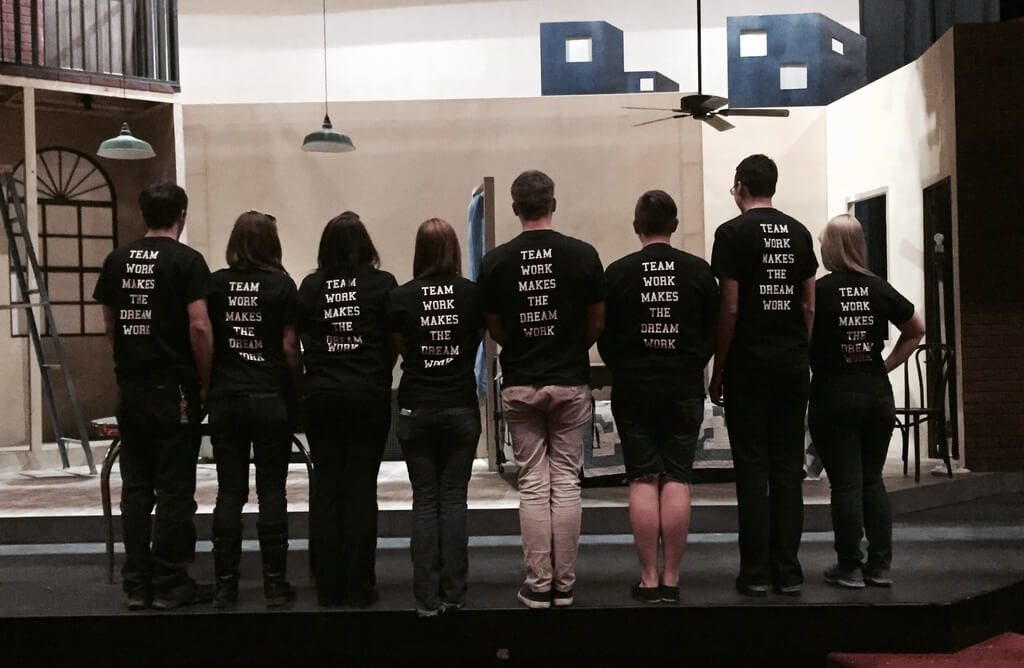 Make every department stand out during corporate events with some custom t-shirts. You'll also give employees a clean, harmonized look for the event. Investing in custom-designed T-shirts with funny taglines, eye-catching business logos, and funky images will bring cheer to the event. Be creative and make the tag lines about the departments and what they're known for.
This uniformity also enhances team spirit. They'll make your staff more dedicated to the success of the event. They promote more branding and cohesion for employees to work in unity. Your employees will likely wear the T-shirt long after the event, which will work as a free promotional tool that helps build brand awareness.
2. A Class Reunion Event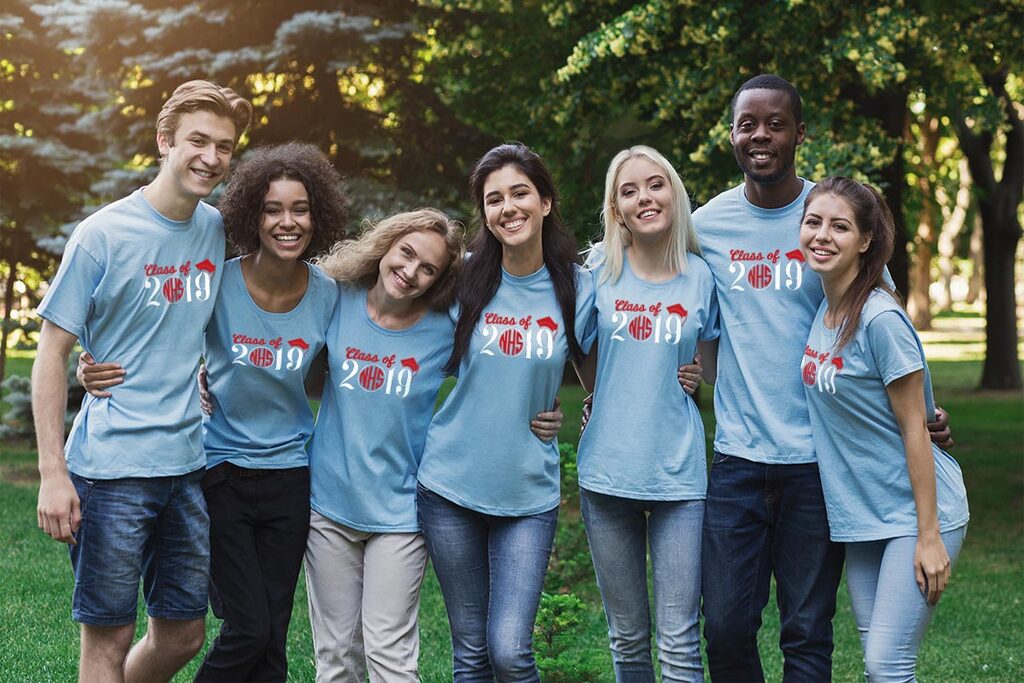 Bidding your schoolmates and friends goodbye is a profoundly emotional moment; this is why class reunions are so special. Reunions aren't an everyday day event. Some matching custom t-shirts are a great way to make the day even more memorable.
Choose funny and cheesy designs for custom t-shirt printing. Consider incorporating your school theme colors, logo, or mascot into the designs. If there were friend groups known for a specific thing, incorporate that into their T-shirt designs. You may even opt for variations in the design and colors of the t-shirts amongst different groups of old friends.
3. Fundraisers And Charity events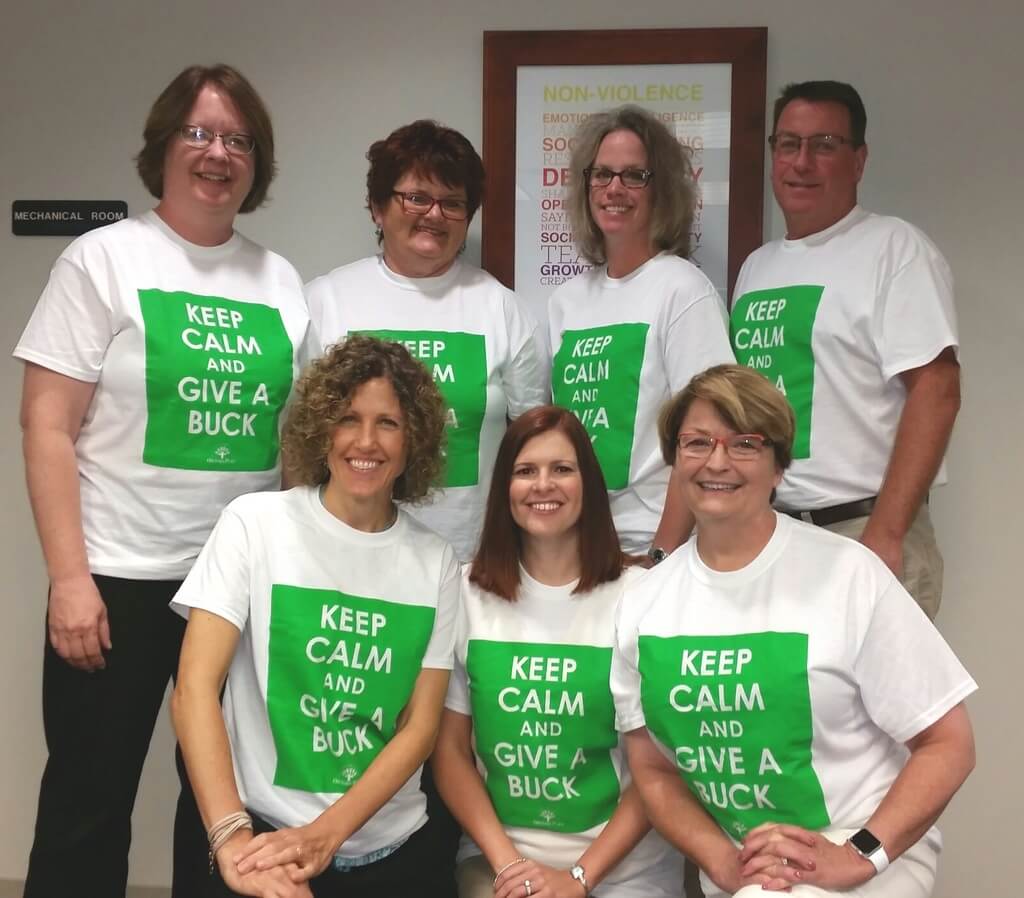 Custom t-shirt Printing is an excellent addition to fundraisers. You will raise money through the t-shirts and leave your supporters with a tangible item reminding them that they supported a good cause. It's a combination of financial support and creative expression that will result in a uniquely memorable experience for donors.
Custom t-shirts increase donor engagement by creating an emotional connection between the donors and the cause through the wearable support symbol. The shirt will also give your charity branding and visibility. The donors keep the shirts after the event, which will raise awareness of your charity or non-profit. The t-shirts are also a great addition to your charity's revenue stream even after the event.
4. Winter or Spring Sports Events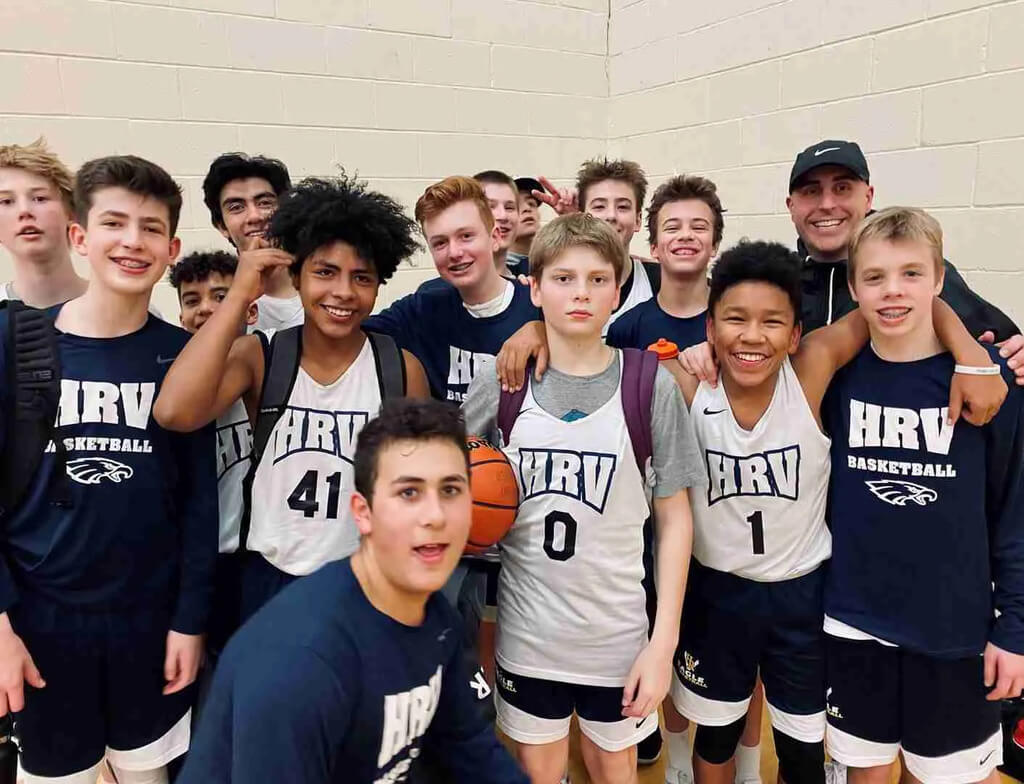 Custom t-shirts are a go-to look for sports events. Nothing beats the cheer of sports enthusiasts cuddled in branded tees supporting their favorite team. The best part is that sports fans will wear this t-shirt during the event and off the grounds.
T-shirts for fans build unity and increase the cheer at any sporting event. Even strangers bond just by seeing someone wearing the same t-shirt and supporting one team. Fans in uniform t-shirts tend to sit together in the stadium to make and sing chants about the winning team.
Custom t-shirt printing is also an affordable option for sports teams. Athletic uniforms can be pretty pricey and financially viable for smaller sports events. T-shirts are a great alternative that will still meet the goal of the sporting event.
5. Annual Community Events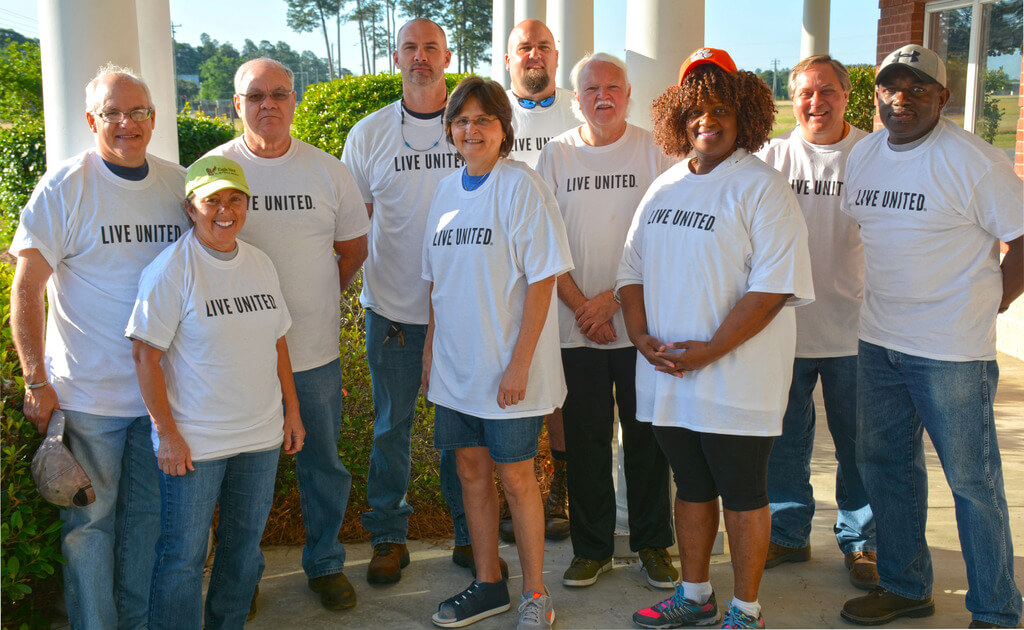 Community events have fantastic decor, food, and music that everyone remembers, but the custom t-shirt is the perfect souvenir to carry those memories with you. It's a t-shirt that only those who came to the event can have. You can switch up the custom t-shirts yearly to unique designs for every team.
Custom t-shirts are a great way to bring that community spirit to life at the event. People also love an event where the staff and leaders can be recognized through a distinctive and different colored t-shirt making it easier to seek assistance.
If there are any competitions during the event, you can't print different colored t-shirts for the teams or have one unison color with team names printed on the shirts to build up the competition. Throw in some extra fun by adding matching hats if the event is being held on a hot day.
6. School Trips and Excursions

Kids, whether junior high students or kindergarteners are always bursting with energy. When taking them on a trip, you have to put extra effort into containing their collective energy. Custom printed T-shirts are a great way to help you keep your eye on all your students in a camping site, zoo, heritage site, museum, or wherever the excursion is.
When all your students are in a uniform T-shirt color, you can quickly identify them in crowded places. Choose brighter colors when printing for this purpose. The t-shirts will also serve as a souvenir for the kids to always remind them of the trip. You could print their names, the school's name, or the trip's name, like 'Summer Camp of the Year'.
Final Words
Branded T-shirts are suitable for multiple events and occasions. They will build a team spirit, make your group stand out, and bring out cohesion during the event. Get different colored ones for the staff, leaders, or department heads to help participants know who to go to. Have as much fun with the designs and use your creative expression to show what aligns with your occasion. It's so simple; choose your colors and design and get your shirts printed.
Keep Reading