Purchasing organic baby clothes is always a fantastic alternative, whether for your child or the newborn of your closest friend.

Are you unsure whether buying organic baby clothes is a wise decision?

It is, indeed.

Since organic baby clothing brands don't include poisonous dyes or severe chemicals, such clothes can be kinder on your baby's skin.

Over time, organic baby clothes have become easier to find, more inexpensive, and even cuter. Many major stores are introducing organic product categories among their other offers. As time goes on, we appreciate seeing more and better organic options emerge.

We also understand that you might not be able to acquire only organic products. Because of this, we have some more reasonably priced and environmentally friendly solutions.

So, read further to know about some of the best organic baby clothing brands that will make your baby's life and Mother Earth better.
1. Nudnik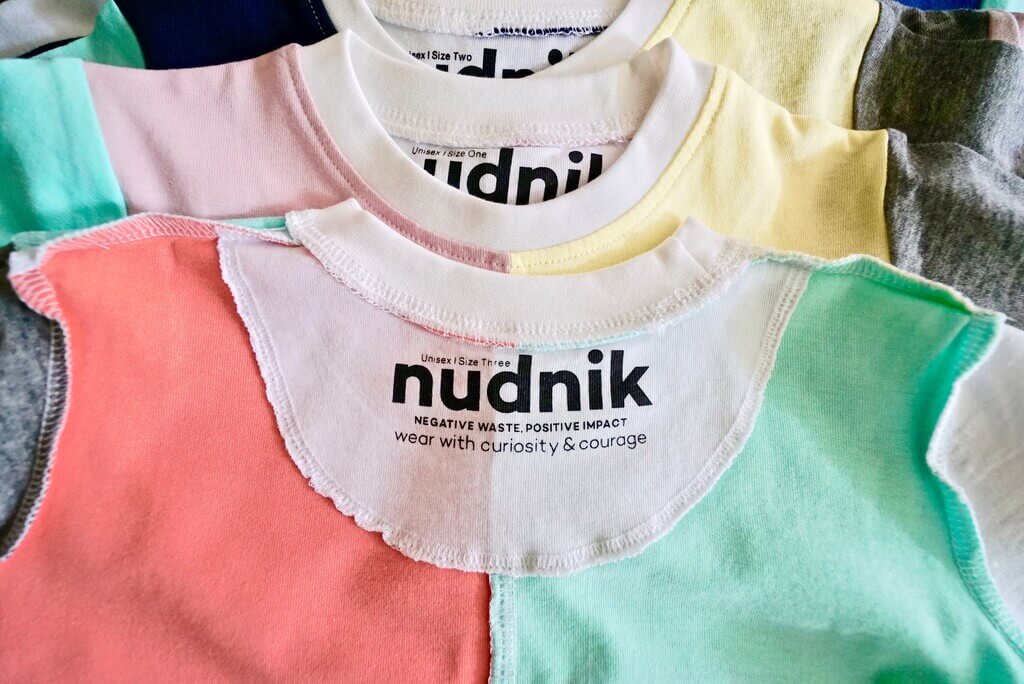 Lindsay and Alex Lorusso founded Nudnik. It sells stylish, modern children's clothing created exclusively from pre-consumer textile waste, commonly referred to as "cutting waste."
The inventive creators at Nudnik provide a lot to enjoy with and even more to feel good about by using materials that might otherwise end up in a landfill or an incinerator.
They offer organic clothes for ages of the sizes range from 1 to 7.
2. Monica & Andy
Monica & Andy is a go-to shop for babies and mothers as well.
The crew at Monica & Andy is made up of 80% mothers and 95% women. Their selection of clothes includes clothing for infants, toddlers, and children from 0 to 8 years old.
They create limited-edition patterns and mix-and-match necessities using the softest, safest, and GOTS-certified organic textiles.
3. Hanna Andersson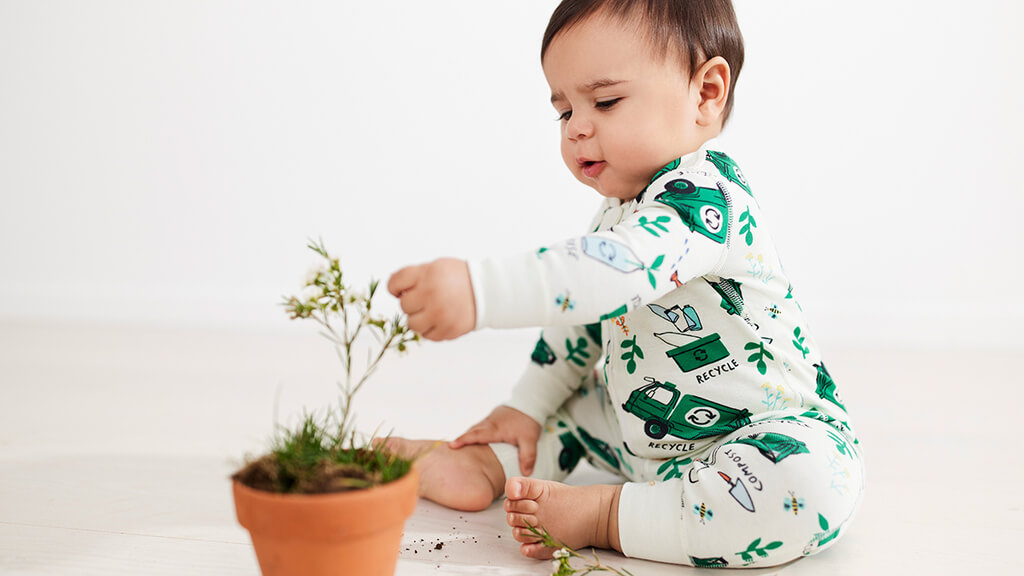 Hanna Andersson sells exclusive and fashionable baby garments produced from organic Pima cotton. Moreover, baby clothing made of this type of cotton is breathable and cozy, making Hanna Andersson a natural and organic baby care brand.
The adorable designs and prints on the chic baby outfits are ideal for the stylish baby and parent.
Their clothes also include superhero outfits and sleepers with floral patterns, which makes your baby sustainably super cool.
4. Tula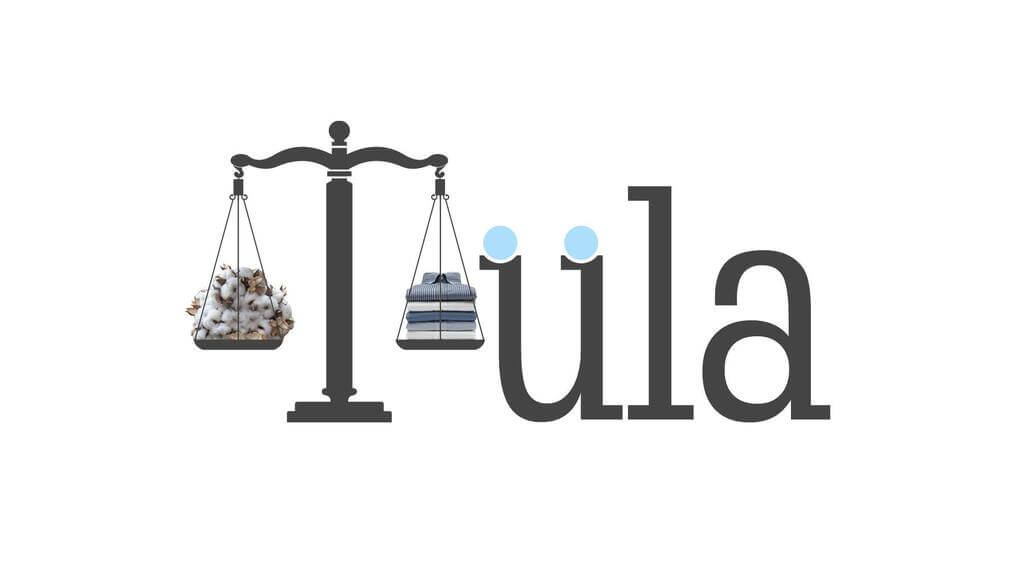 Tuls means cotton in Sanskrit, and it is a non-profit venture that produces cotton clothing cultivated by small-scale, rain-fed farmers.
They employ hand-spun yarn colored with natural dyes by expert khadi artisans. Then, it is stitched by men and women from socially and economically disadvantaged groups.
Tula sells lightweight cotton clothing for babies that are breathable and soft on their skin.
5. Pact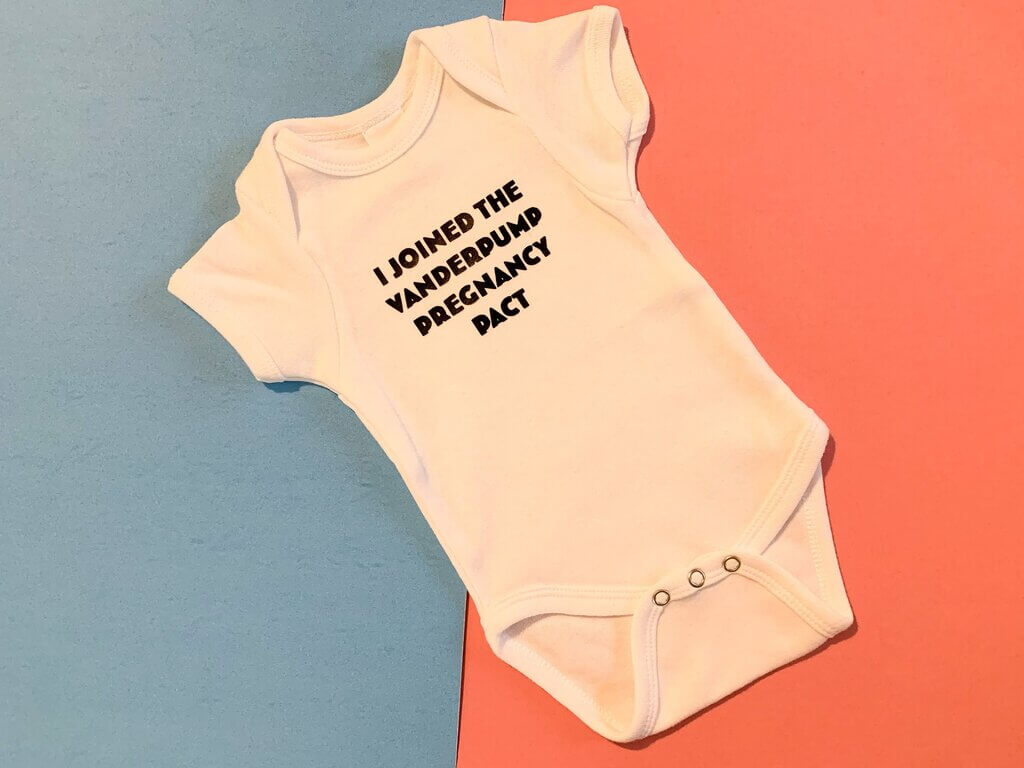 Pact sells organic, eco-friendly, and morally-sound children's clothing, making it a wonderful choice for sustainable and reasonably priced items. It is one of the famous organic baby clothing brands.
Their clothing is produced in a fair trade-approved factory using organic cotton that is 100% GOTS certified and eco-friendly using low-impact colors.
Pact makes sure that it adheres to ethical labor standards, sustainable production techniques, fair business procedures, and transparency. It is a go-to brand for a minimalist outfit.
It offers eco-friendly PJs, comfortable, sustainable pregnancy apparel, eco-friendly socks, and of course, the cutest collection of baby outfits.
6. Burt's Bees Baby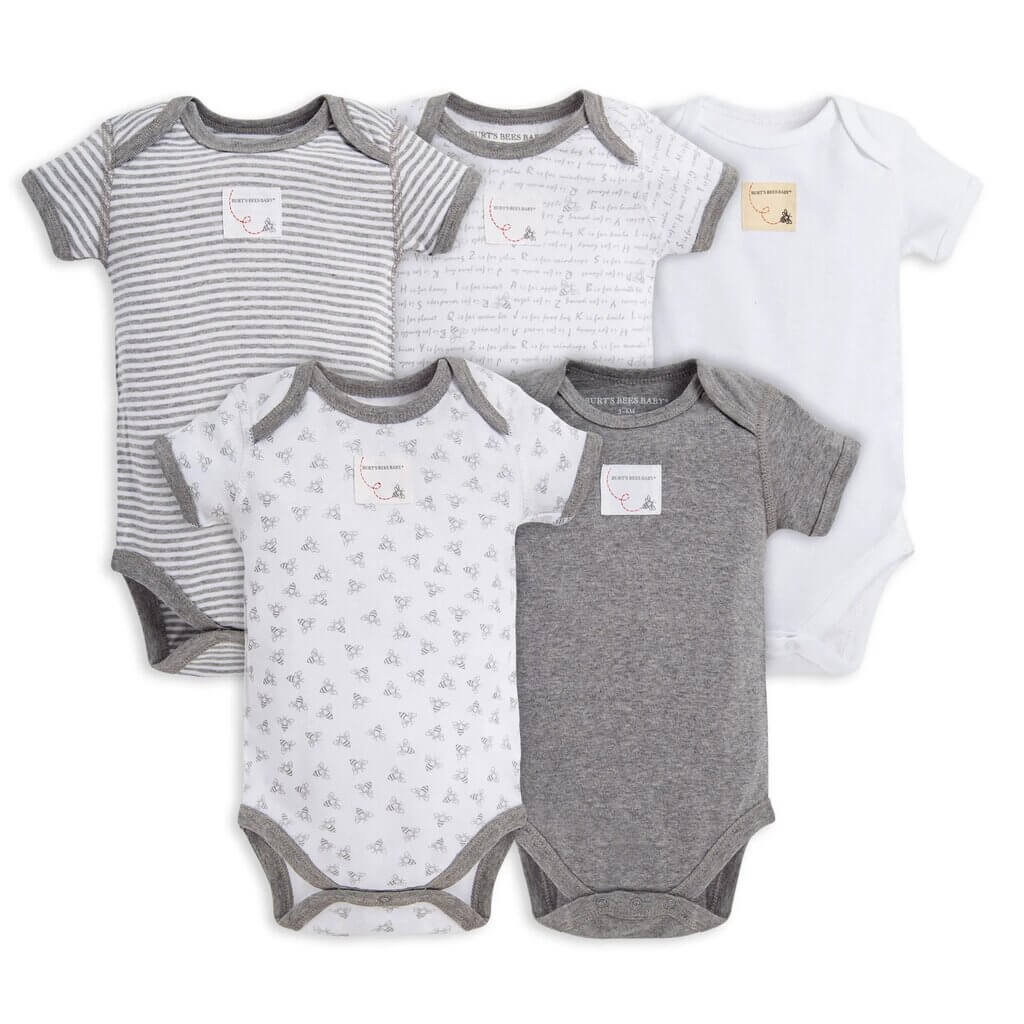 Burt's Bees is known for its natural face wash and organic lip balm. But, the well-known company also sells organic and recycled baby clothes, newborn necessities, family pajamas, and children's items.
Burt's Bees prides itself on being a transparent company and fulfilling the highest international standard for organic textiles with its GOTS certification.
Parents, you may relax knowing your baby will be safe and comfortable in Burt's apparel.
7. Honest Baby Clothing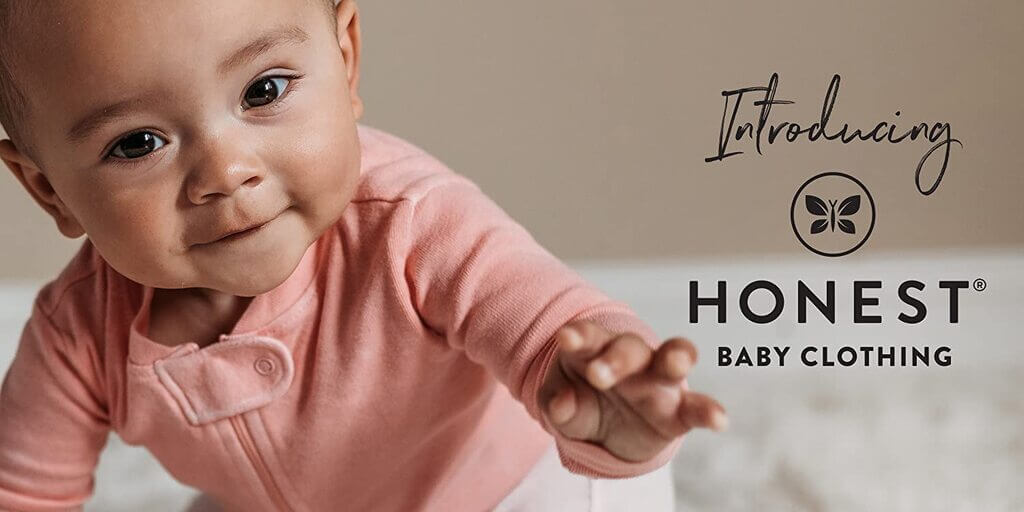 Honest Baby clothing's diapers and self-care items are sustainable and adorable, so it is excellent that they have expanded into apparel.
The pretty line of infant and toddler essentials was introduced recently, and it features everything from cuddly pajamas and rompers to wearable blankets and crib linens that are incredibly soft.
But what is the most impressive aspect? Their price structure is greatly affordable.
8. Nino Bambino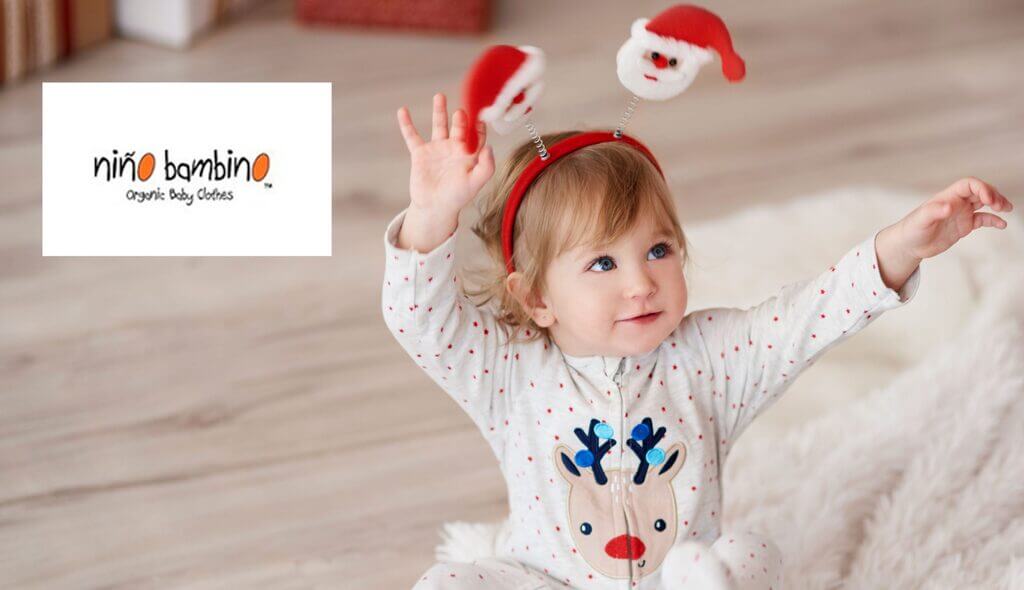 Nino Bambino offers lovely child apparel made from 100% organic cotton. Additionally, every item of clothing is created with consideration for usefulness, typical problems, and your baby's delicate skin.
Onesies, t-shirts, jumpsuits, swaddle blankets, bottle covers, booties, dresses, skirts, shirts, and rompers are among the items they provide. They all are made, of course, of cent percent organic cotton and are designed to fit children from birth to between 5 and 6 years old.
The brand creates organic baby clothes that suit your baby's tastes without harming their delicate skin, and are India-made with pride.
9. Sapling Child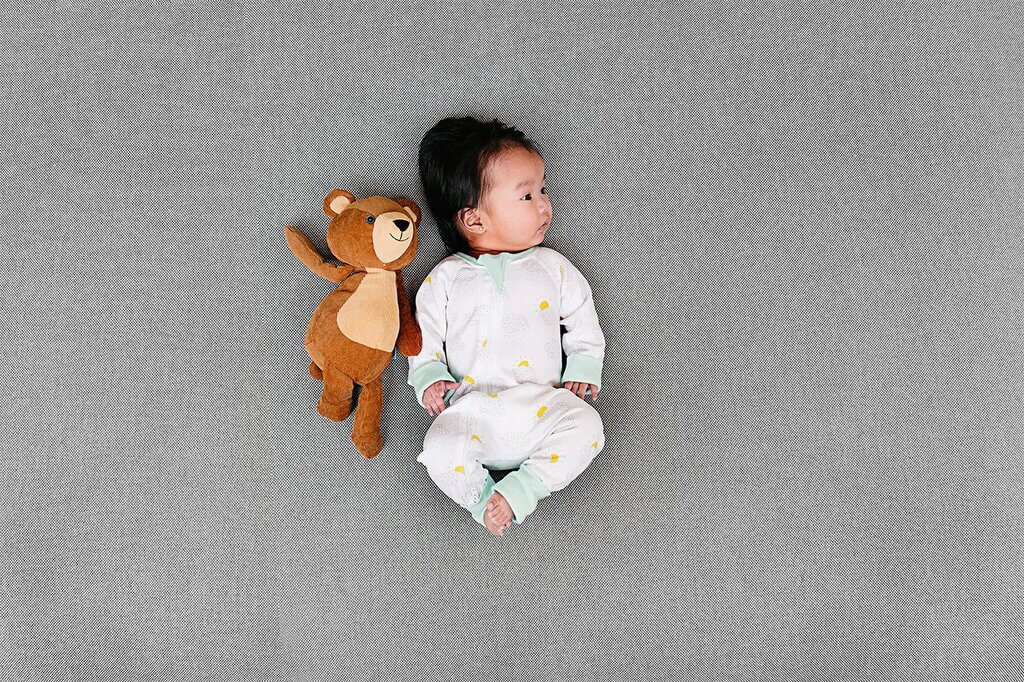 Sapling Organic is a Canadian-based business with Australian roots that specializes in selling baby garments made entirely of organic cotton. They are dedicated to offering baby garments that are genuinely organic, cozy, and of the highest quality.
Their collection includes dresses and rompers with zippers, skirt bloomers, and hats. They use only vegetable or water-based dyes that are devoid of harmful chemicals and heavy metals. Plus, they use only organic cotton for all of their clothing.
In addition, all of their clothing is made in India, where fair trade terms and conditions are guaranteed by Sapling Organic.
10. Kate Quinn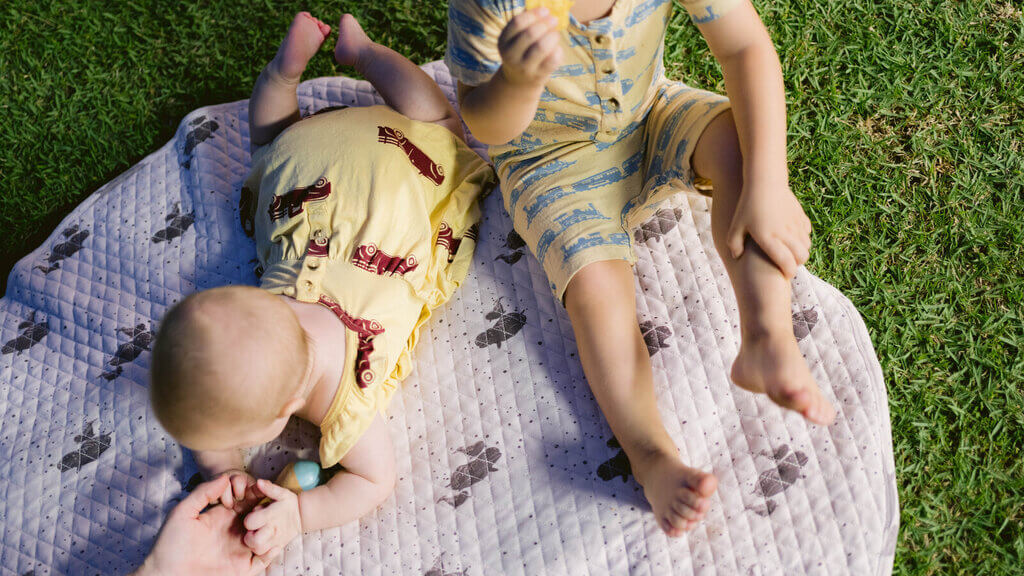 Kate Quinn has been producing clothing for newborns and parents using organic cotton, bamboo, and modal for over 15 years. The majority of apparel is made in collaboration with smaller factories that guarantee safe working conditions in China, India, and Africa.
Conclusion
Our newborns are born as soft, lovely, and natural as they can be; shouldn't their clothing reflect this?
After all, organic cotton is devoid of the dangerous chemicals and residues we're anxious to keep away from our baby's delicate skin. In addition they are better for the land and the people who grow and harvest the cotton.
So, with organic baby clothing brands you can move towards the Green revolution.
Learn more: