We review what we have in our closets and think about what we might actually need as the seasons' change. We always think about how a new addition will work with the rest of our seasonal clothing before adding it. But, a basic t-shirt is a necessity for every wardrobe.

Despite how comfortable normal cotton tees are, they can be very expensive to the planet. Cotton farming necessitates the extensive use of fertilizers, insecticides, and a colossal amount of water.

Most t-shirts are only worn a few times before being discarded. As a result, a lot of water, pesticides, petrochemicals, and hazardous dyes are released into the water.

Hence, the clothing companies are focusing on producing a line of organic cotton t-shirts for men and women. The silver lining is that people are also becoming aware of how the fashion industry is polluting our planet.

So, read further to know about some of the best organic t-shirts for men to level up your essentials.
1. Tact & Stone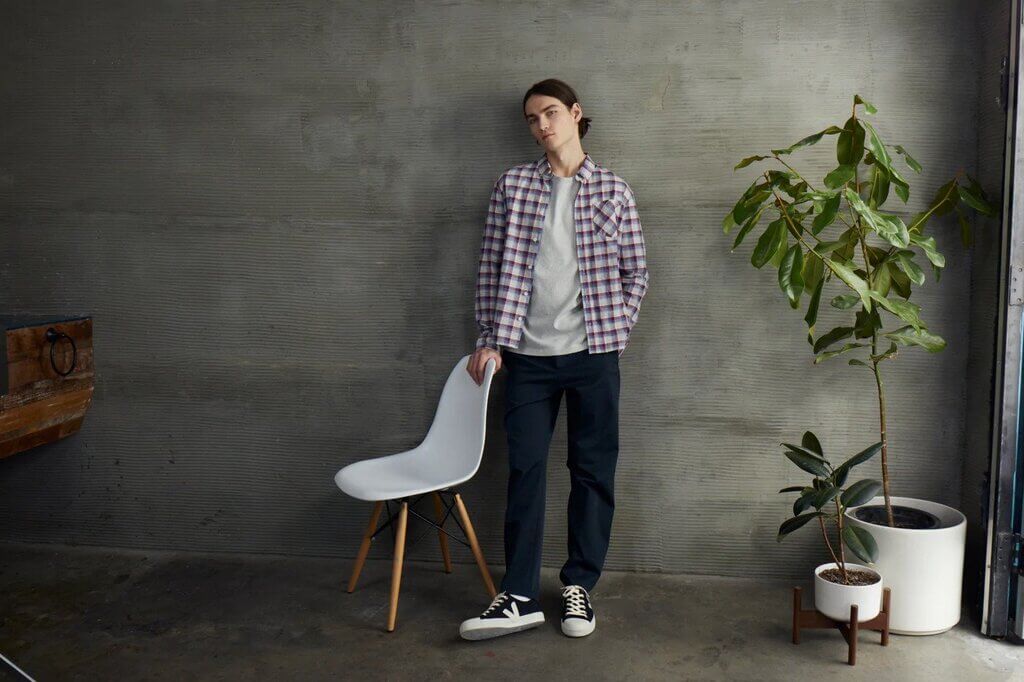 Tact & Stone was established out of a need. They consider it their duty to reconsider how clothing is created, produced, and used.
They have worked hard to discover suppliers who follow social and environmental standards. In addition, they aim to create products with the lowest environmental effect and the greatest performance capabilities.
They strive to be the best choice for carefully crafted clothing with both style and function. In addition, they want to make it simple for everyone to use style to express their uniqueness and also make a difference.
Their Heavyweight upcycled pocket t-shirt for men is durable and comfortable. Half of the material used to make this t-shirt is upcycled cotton, and the other half is organic cotton. Hence, it saves 538 gallons of water.
2. Coyuchi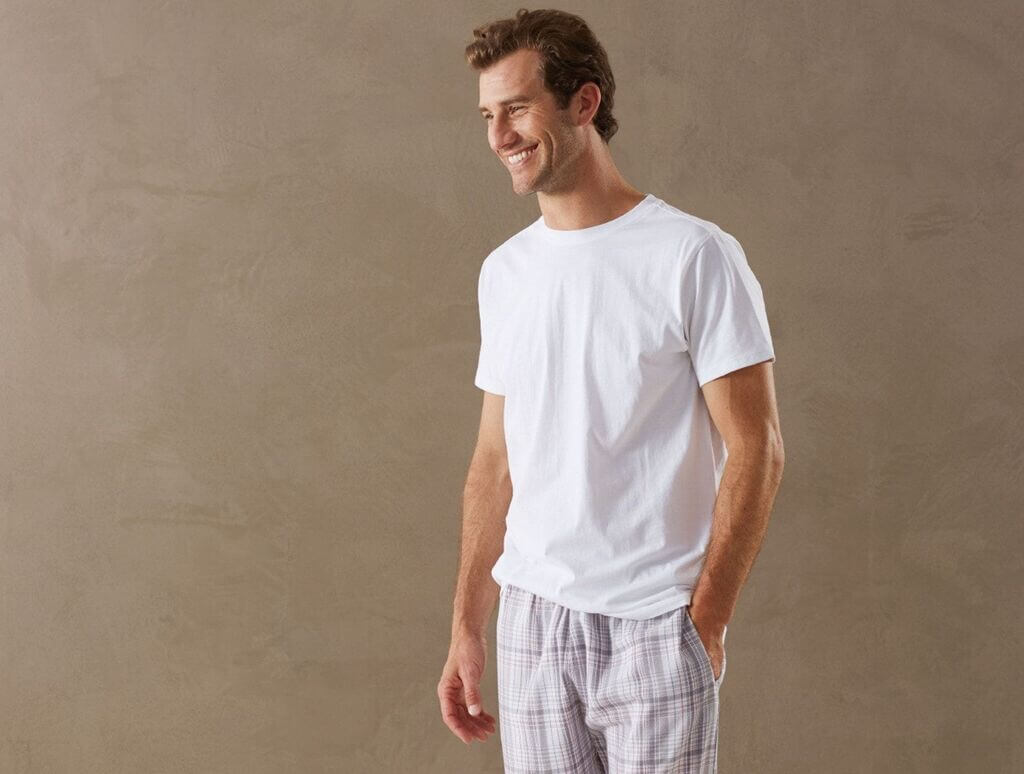 Coyuchi is known for its straightforward, fashionable, and green home goods and clothing created from organic cotton. It uses environmentally safe and sustainably produced materials to ship its products.
The business provides free returns within 30 days and up to 365 days of shop credit. Moreover, the supply chain partners of Coyuchi abide by the strictest social and environmental laws. These include REACH and the American Apparel & Footwear Association's Restricted Substances List (RSL) (AAFA).
Their men's organic Knit short sleeve tee has made our list. It is knit from the softest organic cotton. In addition, it has a stylish crew neck which can be paired with PJ pants or jeans.
3. No Nasties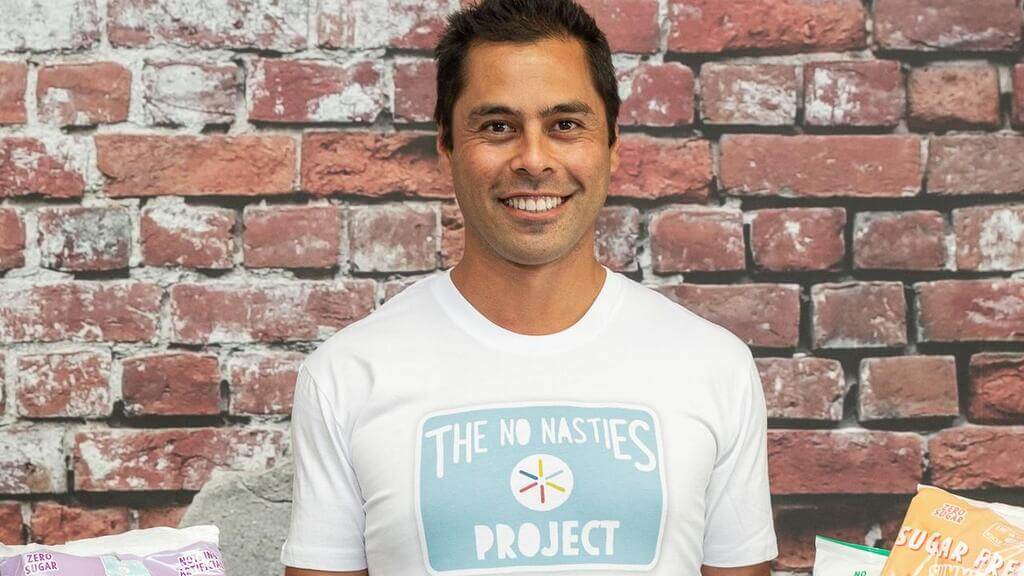 No Nasties is a company that has been doing an incredible job for the past decade of providing people with clothing made entirely of organic cotton. Each item you purchase from them will have a beneficial, not a negative, impact on the environment.
Moreover, they offer measurable data on how much positive impact they made on the planet through thorough research.
Their cobalt polo is an eternal organic t-shirt for men that you will love. It has a bright color with a 2-button placket. Plus, the t-shirt is made from cent percent organic cotton, which is grown in India.
It is a classic t-shirt that can level up your casual fashion game with simplicity.
4. Outerknown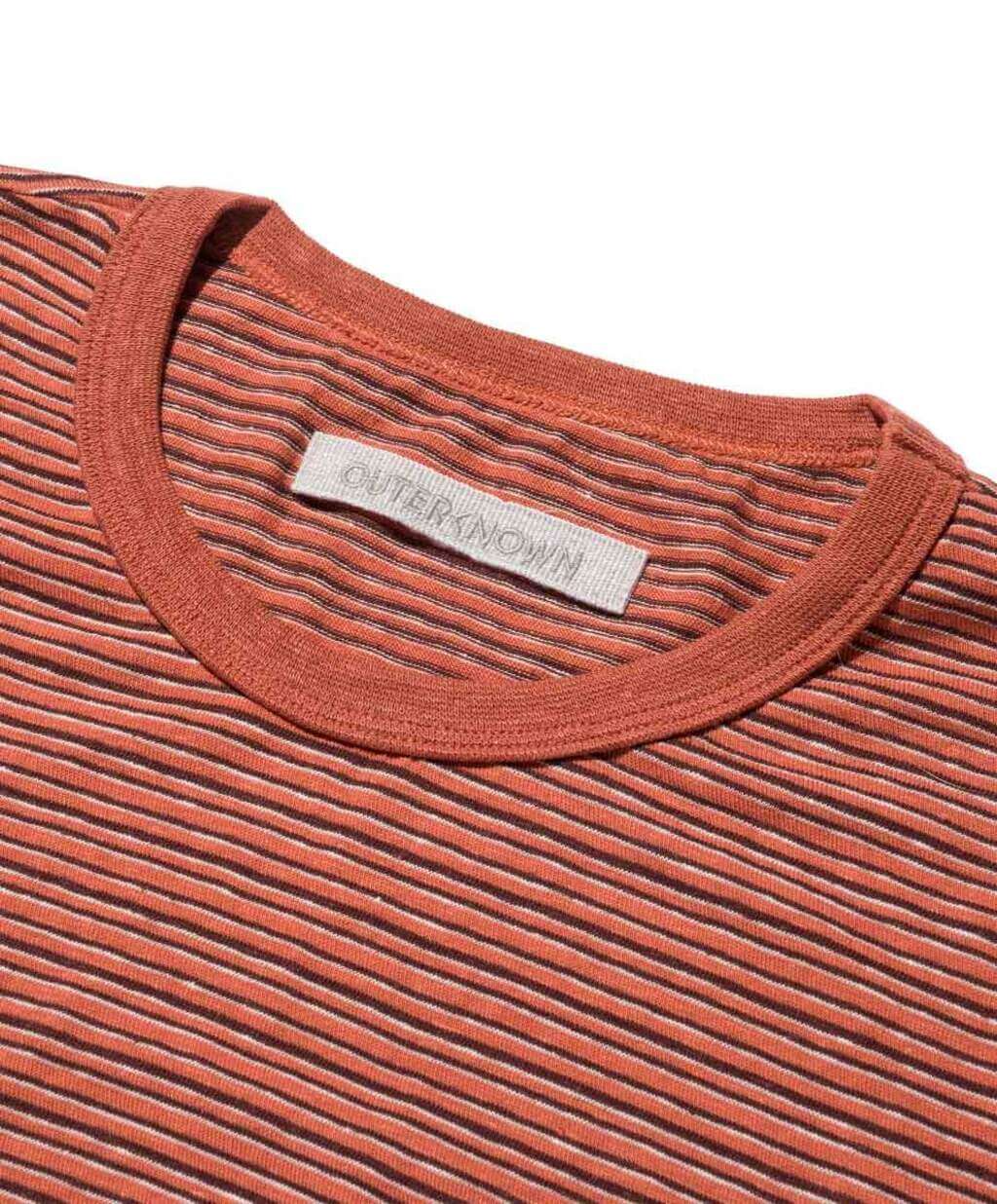 Outerknown is one of the renowned and sustainable brands that offers women's and men's organic clothes. Moreover, their goal is to make all of their products circular by 2030.
Their renowned Fair Labor Program guidelines are outlined in their Code of Conduct and Supplemental Expectations.
In addition, they improve worker's rights and their livelihoods:
By strengthening their ties with our suppliers
Developing responsible purchasing procedures
Pursuing decent wages for everyone in their supply chain
Groovy L/S pocket Tee by OK has made it to our list of best organic t-shirts for men. It is produced using 100% cotton in LA.
Soft on skin, long sleeves, sun-washed hues, and a little relaxed fit are a few of the excellent features of this t-shirt.
5. Patagonia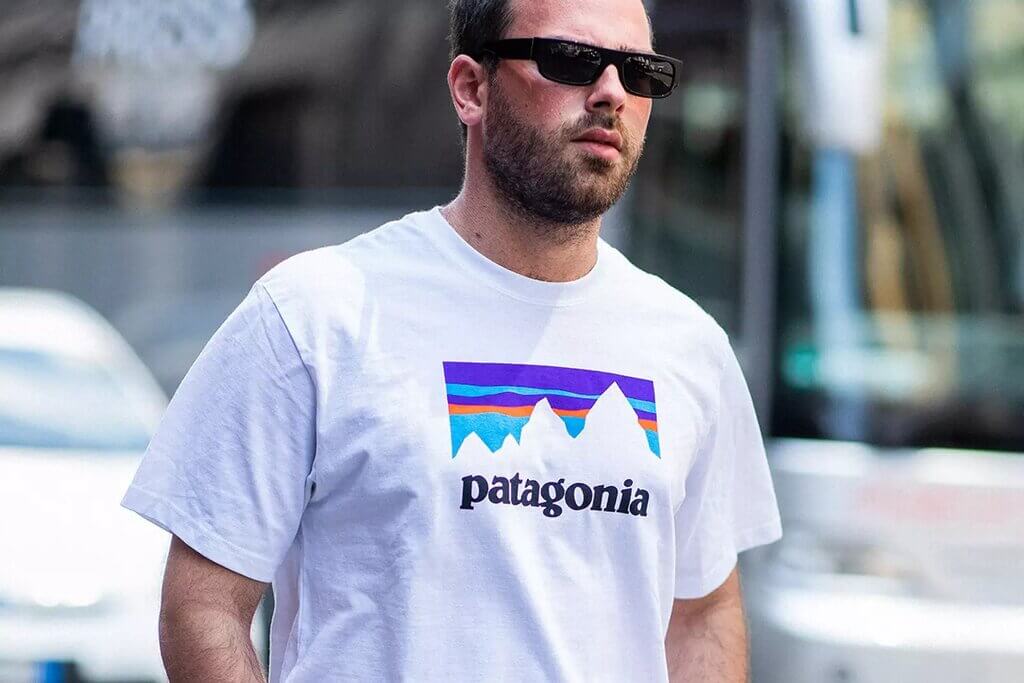 Patagonia has long been a pioneer in outdoor clothing sustainability, with 87% of its products being Fair Trade CertifiedTM stitched. They prioritize durability to reduce water and energy waste. Moreover, they donate 1% of their sales to environmental activist groups to help save nature.
The men's trail harbor pocket tee from Patagonia is available in three colors. It is built to be a staple in your wardrobe and is long-lasting.
In addition, this cotton t-shirt for men is a perfect blend of hemp and organic cotton and offers excellent comfort. Plus, it is made in Sri Lanka and is Fair Trade certified, which ensures that its makers earn premium wages for their labor.
Conclusion
The aforementioned sustainable t-shirts are an excellent place to start if you're looking for a brand-new t-shirt.
This entire collection of men's organic cotton t-shirts is all that your capsule wardrobe will ever require.
They are completely worth your money and won't go out of style anytime soon.
Moreover, these t-shirts are guilt-free thanks to their strong, luxurious, and sustainable fabric as well as their fashionable appearance.
Explore further: