Sustainable fashion is really a thoughtful concept. But is it inclusive?

Due to businesses' failure to provide inclusive sizes, the slow fashion movement's adoption has long been delayed.

Fair fashion must be available to everyone who wants to partake, including plus size sustainable clothing brands. Then and only then can sustainable fashion move from the niche to the mainstream.

A new generation of size-inclusive brands has significantly expanded the industry in recent years. In addition, they have also motivated some more established businesses to update their own plus size products.

Plus, many environmentally conscious companies strive to implement fair labor practices across their supply chains in parallel to being ecologically conscious.

Read further to learn about brands that produce sustainable plus size clothing and save the environment.
Reformation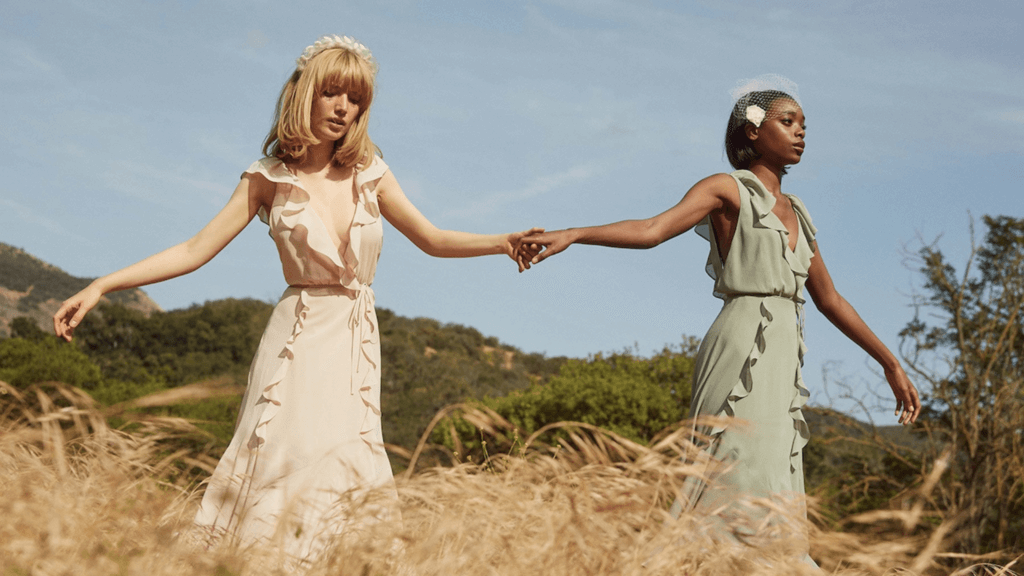 They're not just pushing HOW to create women's clothes; they're challenging WHOM they're made for as one of the most well-known names in sustainable fashion and with one of the largest product lines to match.
In Reformation's Extended Size Collection, some of the greatest environmentally friendly plus size apparel is available for curvaceous ladies.
There are products for everyone in this collection, including dresses, jeans, shirts, sustainable sweatpants, jumpsuits, and plus size lingerie.
Eileen Fisher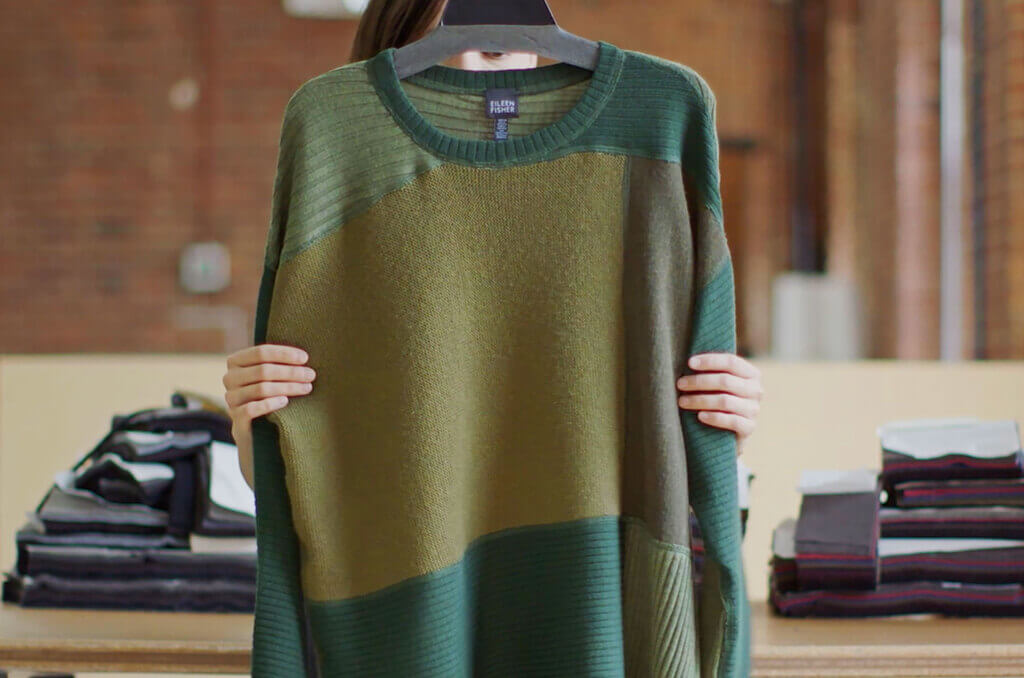 EILEEN FISHER's ethical approach is comprehensive and includes using organic and sustainable fabrics, maintaining a spotless supply chain, and emphasizing human rights. Expect simple, neutral essentials in terms of aesthetics.
The firm has a specialized Plus line, which is not just scaling the size range up a few notches. Every step of the process was deliberate.
By joining the Ethical Trading Initiative and promising not to buy Uzbek cotton while also educating their staff and suppliers about human trafficking and slavery, they strengthened their dedication to fair labor practices.
Hackwith Design House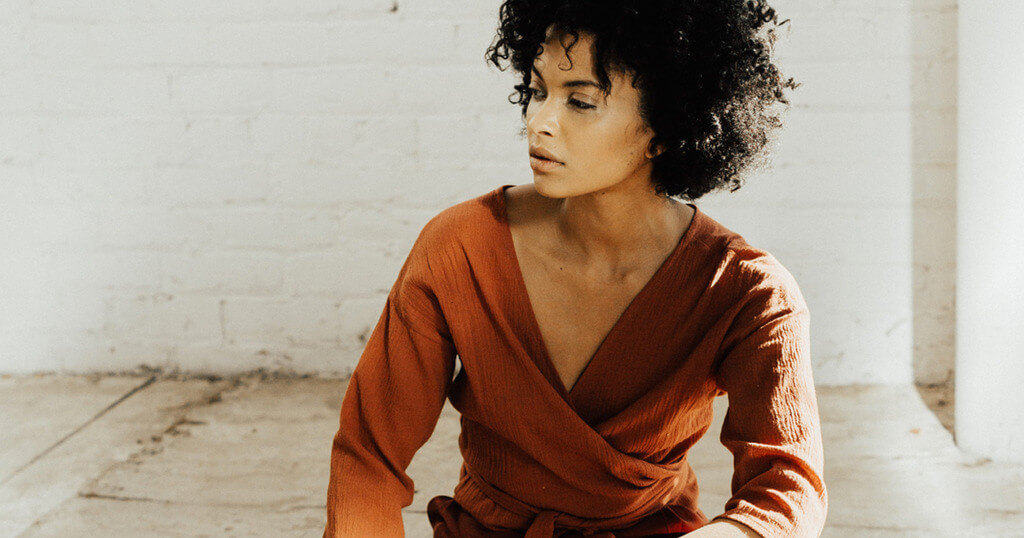 The Hackwith design house offers timeless yet fashionable clothing for up to size 4x. They don't squander resources on mass-producing anything because they make every one of their products according to order.
Everything is produced onsite at their Minnesota studio by one of their six seamstresses, who makes each product long-lasting. Additionally, they have a Sustain Shop where you can return your used clothing to have it updated and sold again.
They will give you $20 in-store credit toward your upcoming purchase when you ship your products to them. You can level up your wardrobe with their assortment of fundamentals since they feature a large range of plus size goods.
Universal Standard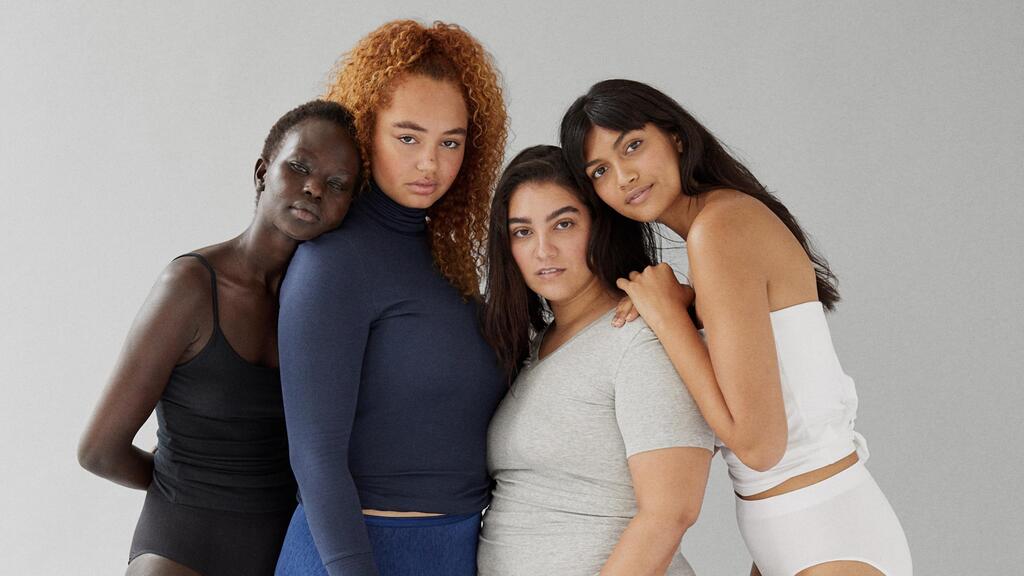 Some believe that the world isn't built for women who are larger than a certain size, but Universal Standard isn't shy to the point that out.
Moreover, their line of reasonably priced, environmentally friendly plus size clothes is on a mission to permanently refute this antiquated idea.
They are acclaimed as the most inclusive apparel brand in the world.
They are well-known for their high-quality Peruvian cotton, stretch linen, Italian wools, French satin-back crepe, and robust, beautifully crafted denim. In addition, their clothing is durable and lasts season after season, wash after wash.
True Brown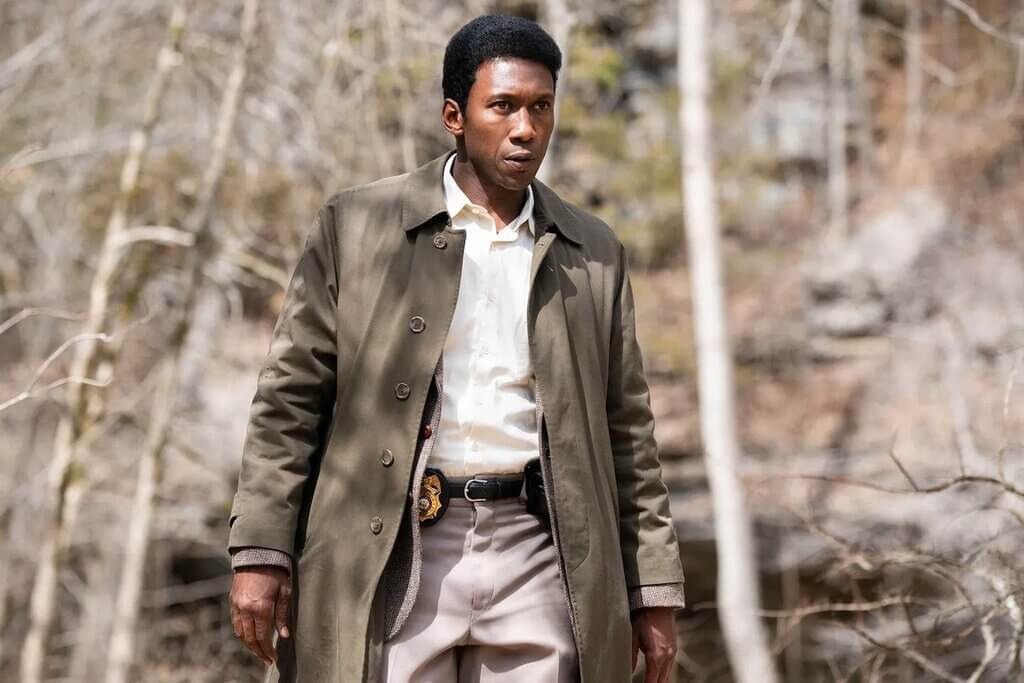 True Browns, the brainchild of Udita Bansal, is situated at the intersection of urban ethnic wear, with sustainability at its core. The cornerstones of this Gurgaon-based brand are fair-trade methods and repurposed materials, with zero-waste production as their goal. They are considered as one of the best plus size ethical fashion brands.
They create adaptable, classic pieces that may serve as the foundation of every wardrobe using sustainable materials like khadi and linen. Moreover, they have a wide size selection ranging from 2XS to 6XL.
Altar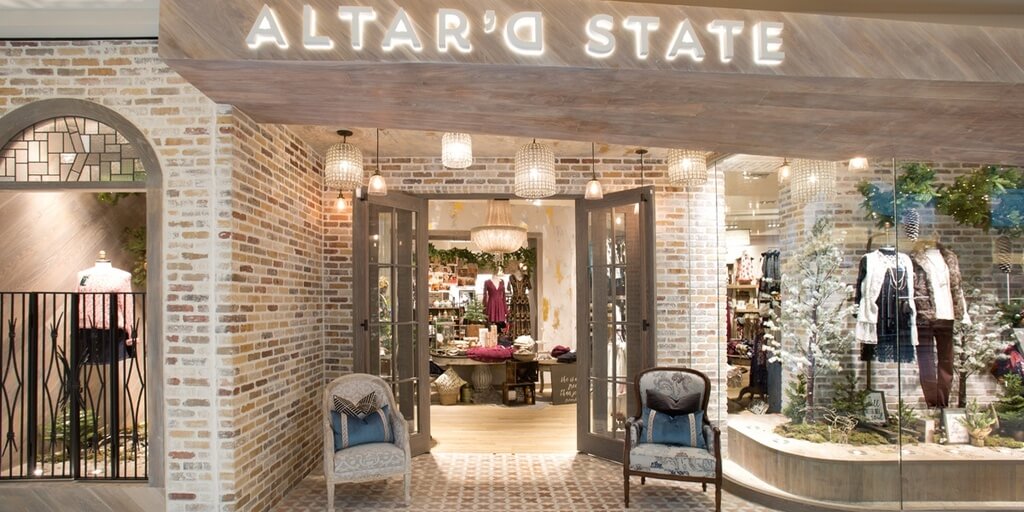 Altar specializes in alternative and personalized garments, apothecary, and gifts that prioritize a "zero waste" policy in their production methods. Altar offers inexpensive, sustainable plus size clothing. The company celebrates independent producers and creators from all around North America by showcasing lovely narratives in their work when it is combined with sustainable deadstock materials.
The altar is a clothing company with an offline presence in Portland. They have always aimed to improve the community by emphasizing handmade storytelling.
They think that art and craftsmanship play a significant role in fostering human connection and that things have power and purpose. Moreover, they are dedicated to always learning new ways to advance ethical manufacturing standards and sustainable manufacturing processes.
Mate the Label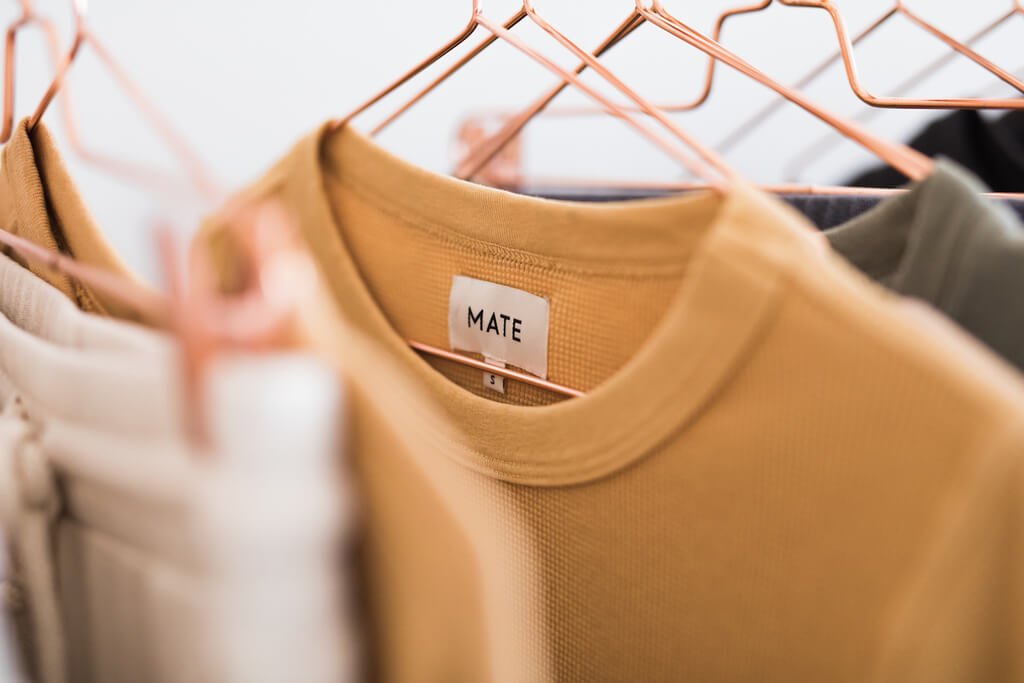 The brand Mate the Label, which stands for "dress clean" from seed to skin, released a plus size range in this year. Their extended range comes in sizes 1X through 3X.
You can pick from well-liked essentials made of natural and organic materials like Tencel and organic cotton, dyed without azo and formaldehyde, and created with a smaller carbon impact.
From their LA office, clothing is cut, stitched, packed, and delivered within a 10-mile radius. They use organic yarn usually sourced from India. Moreover, they avoid plastic in the labeling or packaging, doubling their sustainable efforts.
Conclusion
The conversation about inclusion and diversity is developing among the fashion industry. Slowly but surely, fashion companies, especially those that support the environment, are beginning to recognize this underrepresented group.
Hence, today, many brands feature plus-size sustainable clothing options, making sustainable fashion available to everyone.
Discover more: