This blog aims at informing you about the best bangs that can suit all types of hair.

The bangs suit every type of hair and all ages of women. There are many types of bangs, and thus there is a massive choice for women to make.

The vast choice of bangs gives women the freedom to choose the bang as per their face type.

Here, we will let you know about different types of bangs with pictures.
Best Types of Bangs for Every Hair Type
1. Curtain Bangs
This is one of those particular types of bangs hair that have existed for a long time, but its popularity has been on the rise. The curtain bangs suit all types of face shapes and hair textures. They create a look-like curtain, and thus they are named curtain bangs. It is done by cutting the fringe shorter on the inside and making an arch shape.
2. Braided Bangs
The bang creates a cool look and catches the eyes of the people. You can try different thicknesses and lengths for the haircut that suits your face shape but also make sure that it reflects your style.
3. Birkin Bangs
These bangs are named after Jane Birkin, who was a style icon and inspiration for a lot of women. Birkin bangs are thin hair strands that brush the eyebrows and provide a pieced-together, textured appearance. The bangs have their place in the top 20 types of bangs.
4. Long Bob with Bangs
It is a classic and adaptable haircut that you can easily modify to fit your facial shape, hair type, and texture. It is cut above the shoulders and chin, making it easy to style.
The cut is versatile and allows you to pair it with the bangs of your choice, whether short, long, or wispy.
5. Short Bob with Bangs
You can cut it to various lengths. Generally, the short bob is cut around the levels of the ear and is the best haircut to show your jawline. If you have finer hair, these bangs will suit you a lot.
6. Curly Bangs
Curls and bangs are the perfect combinations when done right. Thus, one must choose a good stylist who cuts your hair correctly. Also, go for the haircut when it is dry so you can see where exactly they fall on your face.
7. Pointed Bangs
If you want to try some unique styles, you must go for pointed bangs. This look is defined by a V-shape and is very expressive. It is not easy to style but is suitable for most face shapes.
8. Wavy Bangs
One of the most desired hair textures is wavy hair since it has a lot of volume and natural movement. You can try cutting bangs on the wavy hair; believe us; it would be an amazing result.
There are a variety of options that you can select depending on your face shape.
9. Curtain Bangs Straight Hair
Curtain Bangs is one of the most popular fringed styles. They can suit all hair textures and lengths. Straight hair will look glossy and healthy and can be maintained easily. The curtain bangs on the hair will provide you with a textured finish.
10. Curtain Bangs Long Hair
Curtain Bangs are universally accepted and a great way to frame your face; they are one of the best types of bangs for long hair. The bangs can be made on all types of hair textures and at various lengths.
For long hair, you can style the bangs to be long & sweeping. It is perfect for women who need a low-maintenance fringe.
11. Ponytails with Bangs
The ponytail hairstyle is known to be one of the easiest updos. It can look more amazing when you style it with bangs and is a great way to catch people's eyes. Make sure the bangs you choose complement your ponytail style.
12. Baby Bangs
If you want a fringed haircut that is barely noticeable and understated, baby bangs are not the trend for you.
Baby bangs are a bold choice; they will help you make a statement and draw attention to your hair. They are little bangs that are usually only an inch or two long on the forehead and are clipped short. They have fantastic hair that is thick by nature.
13. Korean Bangs
Korean bangs originated in South Korea and are popular worldwide. They are effortlessly chic, easy to do, and cute. The bangs provide a youthful look. If you are confused about the choice of bangs, you should select Korean bangs as it is one of the best.
14. 90s Bangs
If you want to re-live the memories, go with these bangs. There may be many trends from the 90s, but this can be one of the most popular ones. They were styled to be long and unruly, with a more noticeable middle part.
15. Micro Bangs
The micro bang is a style that is cut very short. Depending on your preference and hair type, they can be blunt or textured and frequently have a straight across-the-face cut.
It is a bold option and thus may not be suitable for everyone. If you have short hair and want to update your look by trying something unique and fun, then go for the micro bangs.
16. Bangs for Round Face
If you have a round face, just go for these bangs. It will complement the fullness of your face. Choose side bangs or side-swept bangs to elongate the face instead of straight, blunt bangs since they are more attractive. Additionally, styling your bangs longer is a terrific way to direct attention downward.
17. Shag Haircut with Bangs
It is one of the easiest and most basic hairstyle options. It can suit all types of hair textures. It is the best haircut for getting volume and movement, and choppy bangs will complement it.
18. Side Bangs
As the name says, these bangs are styled to the side and look amazing. These bangs suit almost all face shapes and are suitable for women of all ages. The bangs create a great appeal as they frame the face and soften the features.
19. Choppy Bangs
Choppy Bangs is the perfect choice for younger girls. These are one of the most favorite bangs due to the texture they create. These bangs can be angled and cut at various lengths, giving the hair movement and a casually cool look.
It is the best option for people who want to style quickly. Choppy bangs are more suited to long-face shapes.
20. Asymmetrical Bangs
The asymmetrical bangs are longer on one side than the other and are cut at an angle. If anyone wants a fun and expressive look, go for the asymmetrical bangs. It is also suitable for most face shapes. You can choose the length size as per your preference.
21. Blunt Bangs
If you want to create a statement with your hair, blunt bangs are your choice. The blunt bangs are cut at one length and are straight across the face giving them an ultra-chic finish.
The blunt bangs can draw people's eyes towards you but remember that it will need high maintenance. These bangs also need time-to-time trims.
The blunt bangs look best on straight hair because they accentuate naturally thick hair and draw attention to how precisely the cut was made.
22. Box Braid Bangs
These bangs are very popular; they got this name due to their boxy appearance. It will give you a stylish and non-maintenance look and give your natural hair a break from the heat and chemical styling.
Box braids can be done in various ways, one of which is to make braids that draw attention to your face and emphasize your best facial features.
23. Side-Swept Bangs
The bangs go with their name, are styled to one side, and feature a side part. They are flattering and suitable for women of all ages. Compared to center partings or blunt cuts, the style is far lower maintenance and can help frame the face.
24. Pixie Cut with Long Bangs
The pixie cut is said to be one of the most popular women's hairstyles. It is easy to style, low in maintenance, and versatile. The cut will be short on the back and sides and longer on the top of the head. Longer bangs will provide you with more versatility with styling.
25. Wolf Cut with Bangs
These bangs are very much trending currently on social media platforms. It has become the favorite of the young woman. The choppy appearance and thick layers of the hairstyle, which combine the mullet and shag styles, give it its distinctive look. Styling it with the bangs is a perfect idea, and like the rest of the cut, the bangs will be layered and shaggy.
26. Face Framing Bangs
These face shape types of bangs will appear on one of the sides of the face and are often separated by a middle parting. You can keep the bangs long or short, as per your preference. The best part about these bangs is that they suit all hair textures.
27. Feathered Bangs
If anyone wants textured bangs full of movement, feathered bangs should be your choice. Textured ends are used to achieve the effect, frequently worn long to brush the brows or even hide the eye. It will give a gorgeous look and soften the features, and the best part is that it is suitable for almost all hair textures and lengths.
28. Bangs with Space Buns
Space buns give a young vibe and give a good look to young women. The style is created by styling the hair into two buns on either side of the head. They are suitable for all types of hair textures.
29. Wispy Bangs
The wispy bangs give a cool style to the girls. They can be cut at various lengths, and these bangs can quickly draw peoples' attention toward you.
The positives of these bangs are – easy-to-style and suitable for all hair textures & styles.
30. Clip-in-Bangs
If you love bangs but are not ready to cut hair, go with clip-in bangs. The clip-in bangs are created with hair extensions, and you can select from a wide range of colors, textures, lengths, and styles.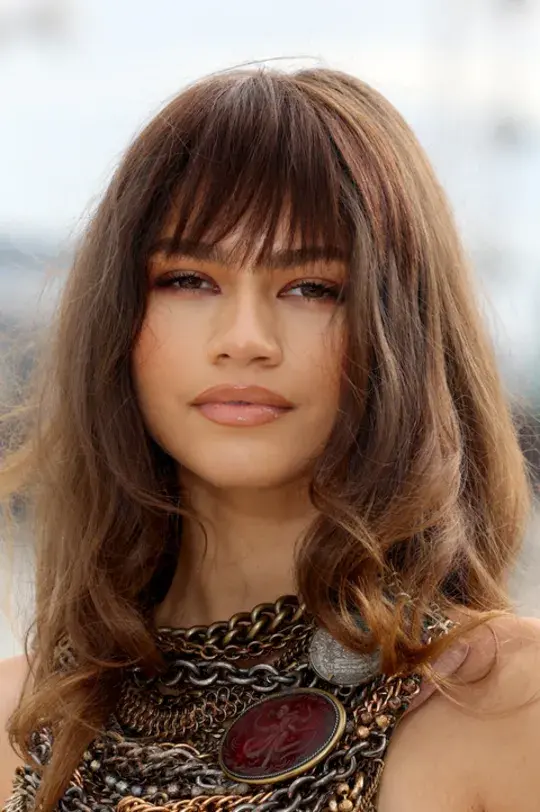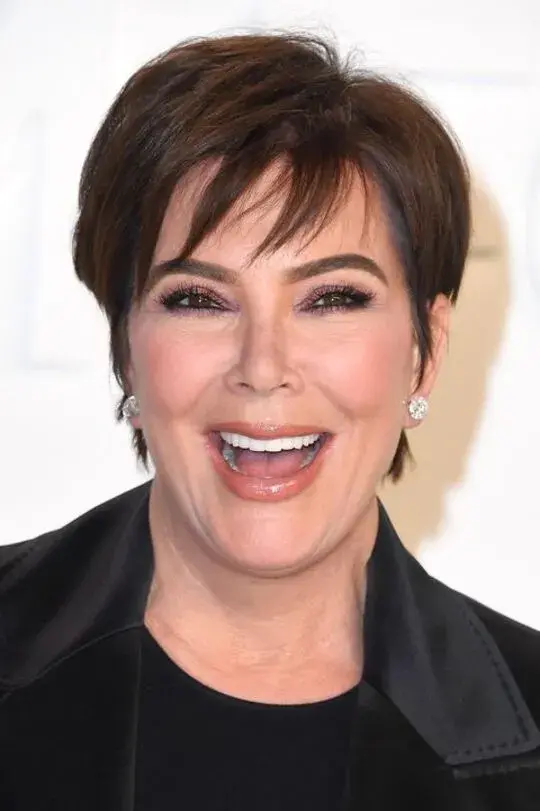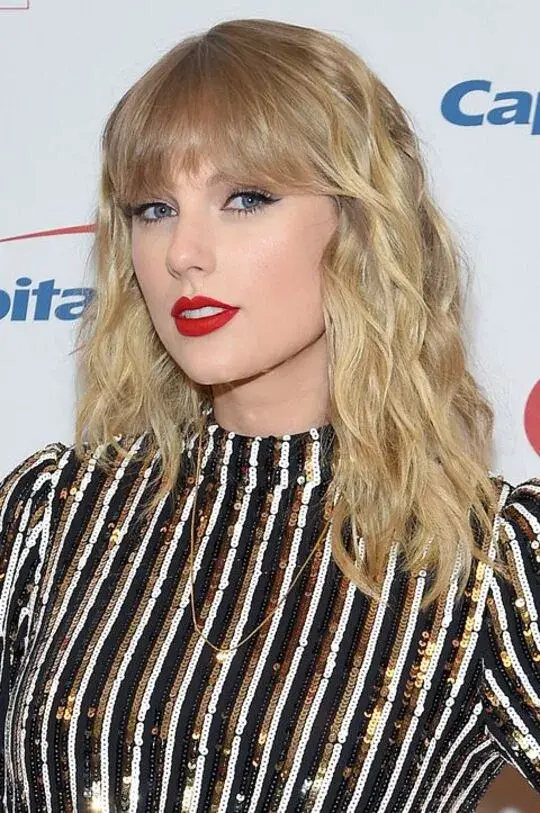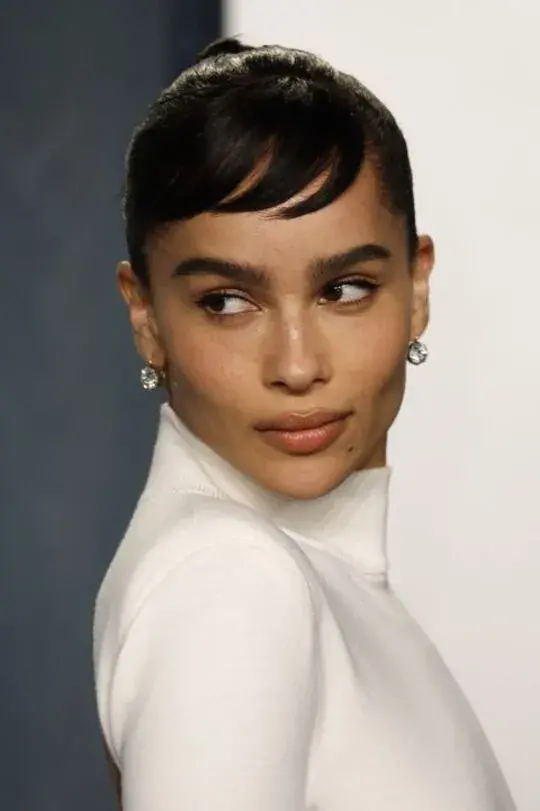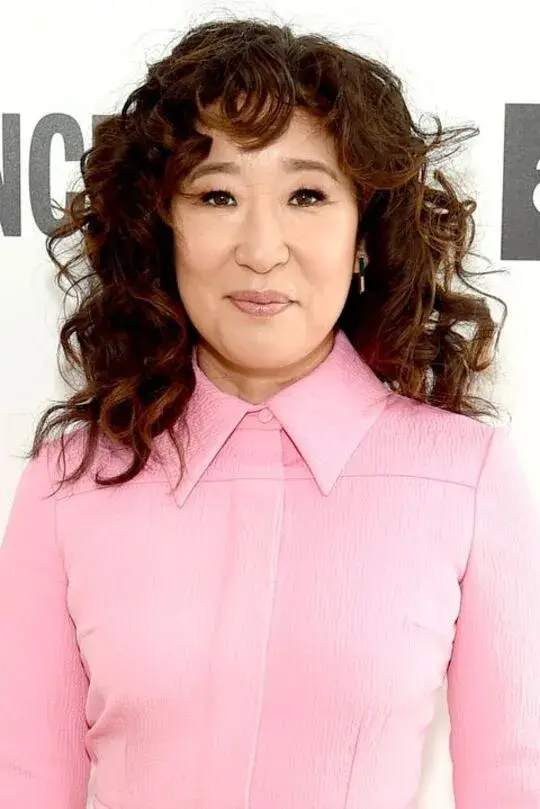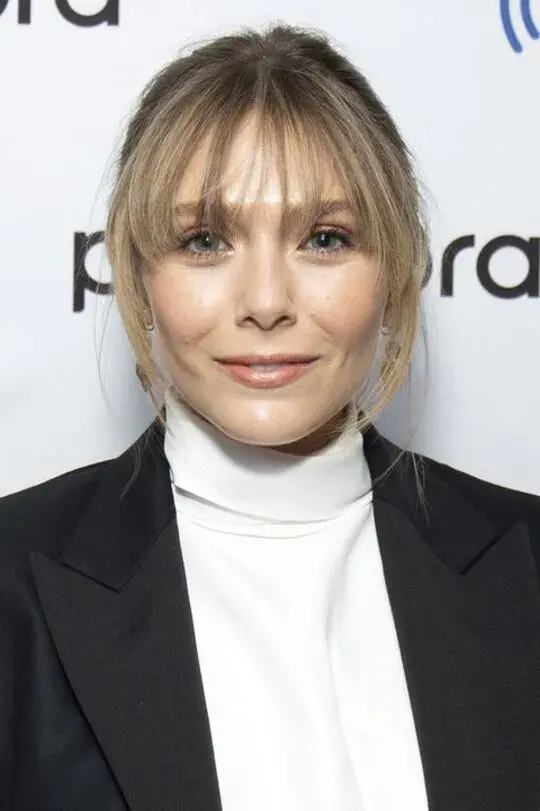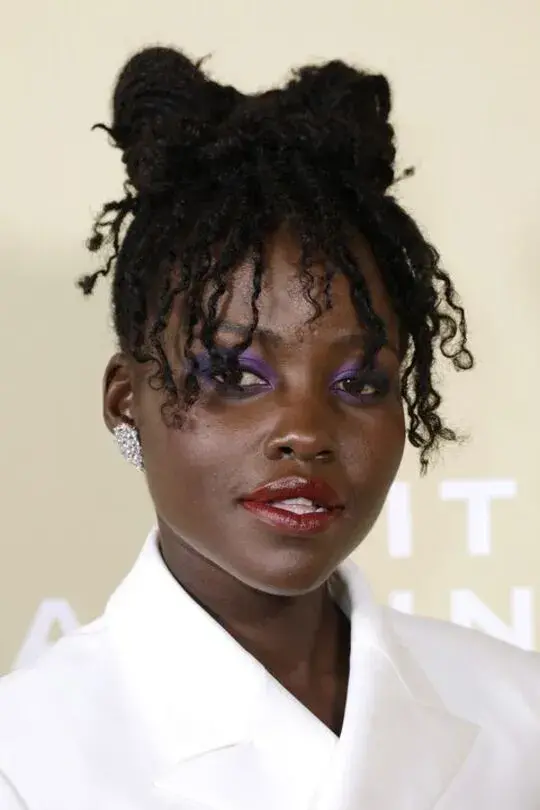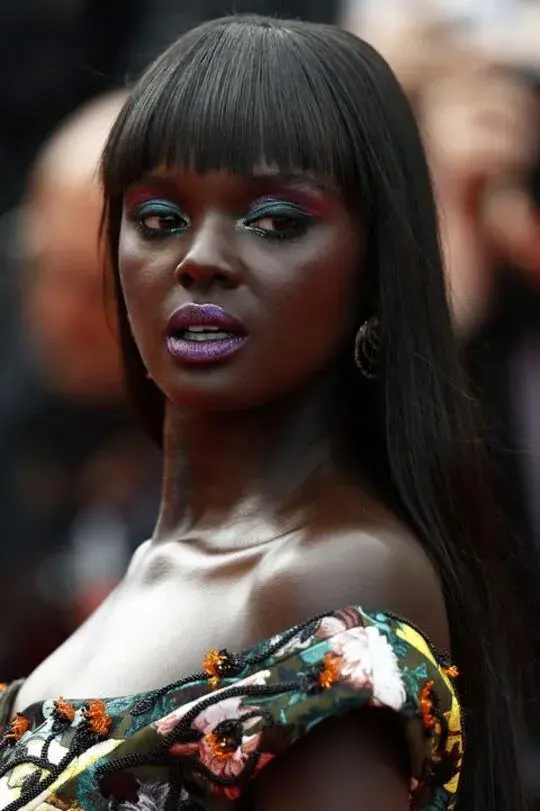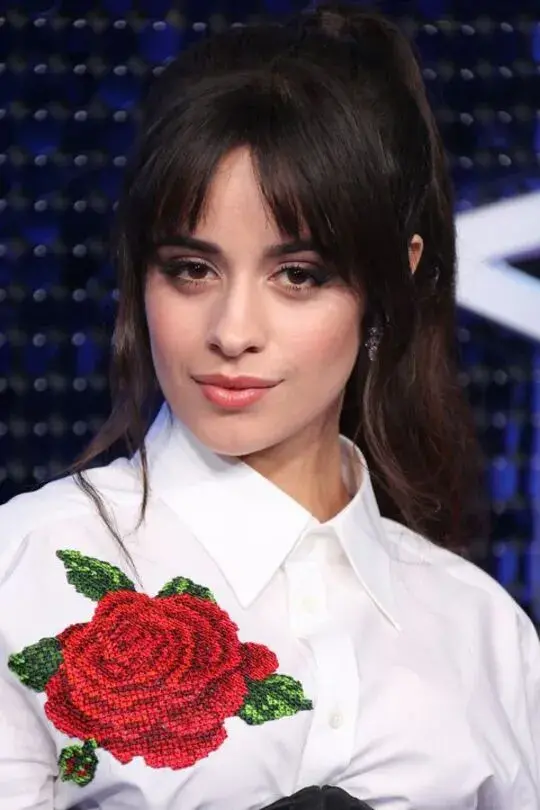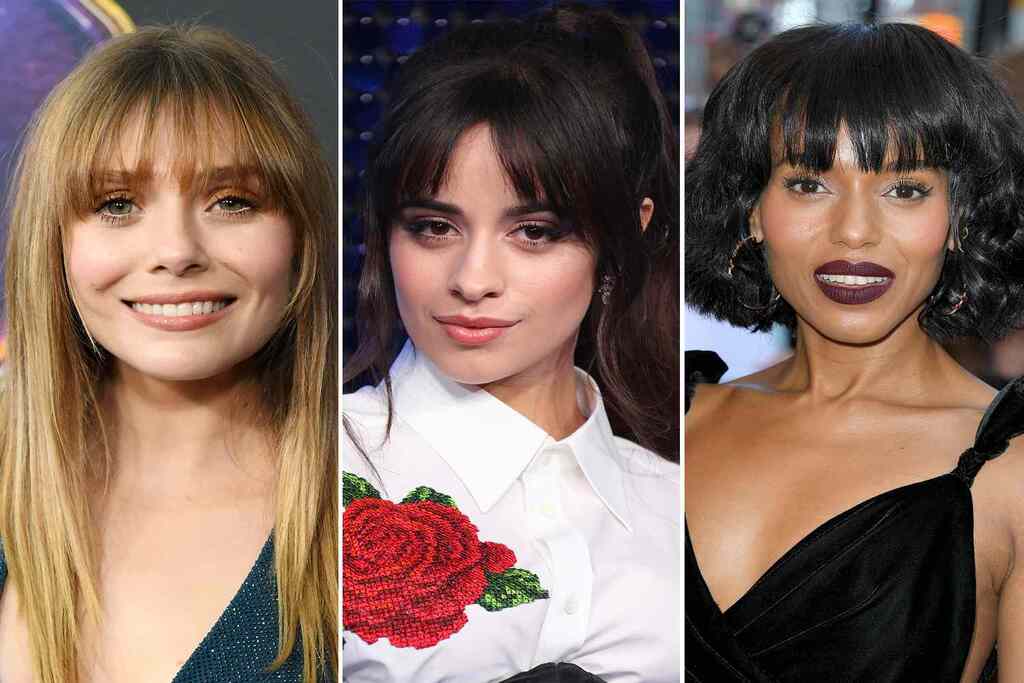 Final Thoughts
At last, we would say that there are many types of bangs that you can try for your hair. We have mentioned some of the best ones; now, you can choose the one that matches your hair texture and length.
More from The Dezayno