Watches are unique among accessories because they're both aesthetically pleasing and serve a fully practical purpose. Having a wristwatch comes in handy if your phone battery runs out and you can't check the time. They are also helpful when you're in a situation where checking your phone would be unsafe or rude, such as when you're driving or when you're out having dinner with your friends or partner. From a stylistic perspective, wearing a watch provides even the most casual outfits can be elevated by the right watch, and wearing one gives off a dash of subdued elegance.

As fashion trends come and go, watch straps have become a major trend in this year. Whether you're wearing a dressy timepiece to add a bit of class to your look or you're rocking an old-school analog style for that classic vibe, replacing the strap on your wristwatch is one of the best ways to instantly give it a modern makeover. With straps in colors ranging from soft pastels and neutral tones to bright neons and bold metallics, you'll find the perfect strap that suits your style and personality.

Watches are practical accessories that are invaluable when you need to keep track of time – especially when you're running late to an important meeting. But at the same time, a watch is also a statement of your personal style.

Apart from the aesthetic value that comes with changing up your watch strap, you'll be surprised by how comfortable and secure they are. Whether you're looking for something sporty or just need something to match your outfit, there's a strap out there made just for you.

However, not all watch straps are appropriate for all occasions, and it's essential to know how to mix and match them with your clothing and other accessories. Here are some of the best watch straps you should have, which you can change anytime it's time to update your look.
Classic and Formal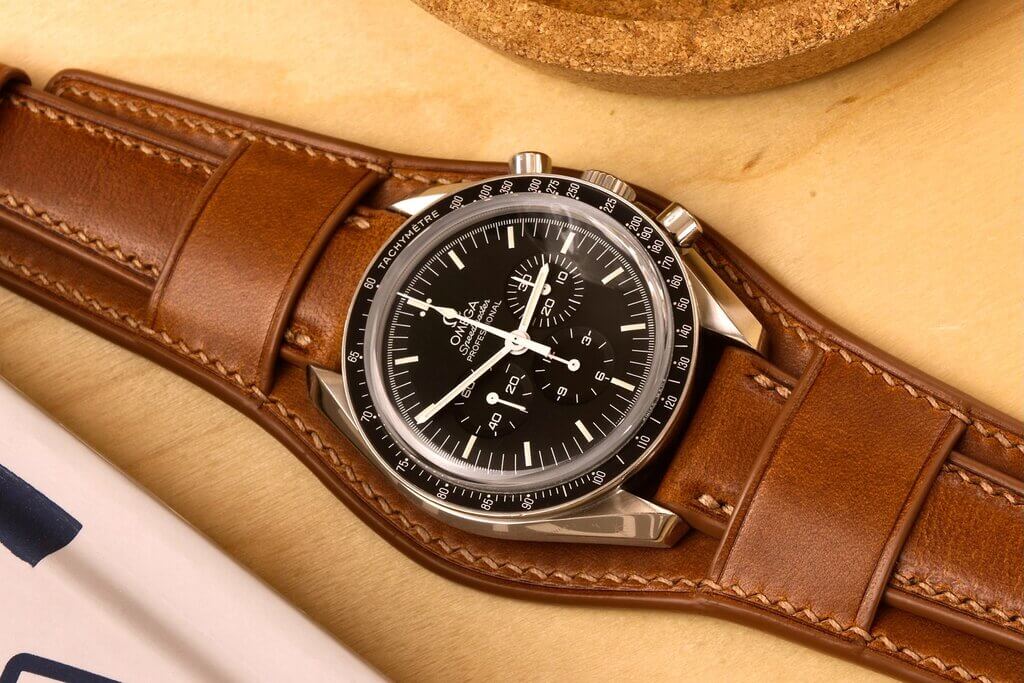 There's nothing quite like the classics. Leather watch straps are a tried-and-tested look that lends itself well to any situation and can be safely used for formal events. However, just because they're a classic doesn't mean they cannot be very versatile. Leather straps come in several colors and shades, including black, brown, navy blue, and mustard yellow. While they're the safest option for smart occasions and events, they're also suitable for a casual look. And, of course, if you're plant-based, there are several vegan options out there made from upcycled products or biomaterials.
Sturdy and Practical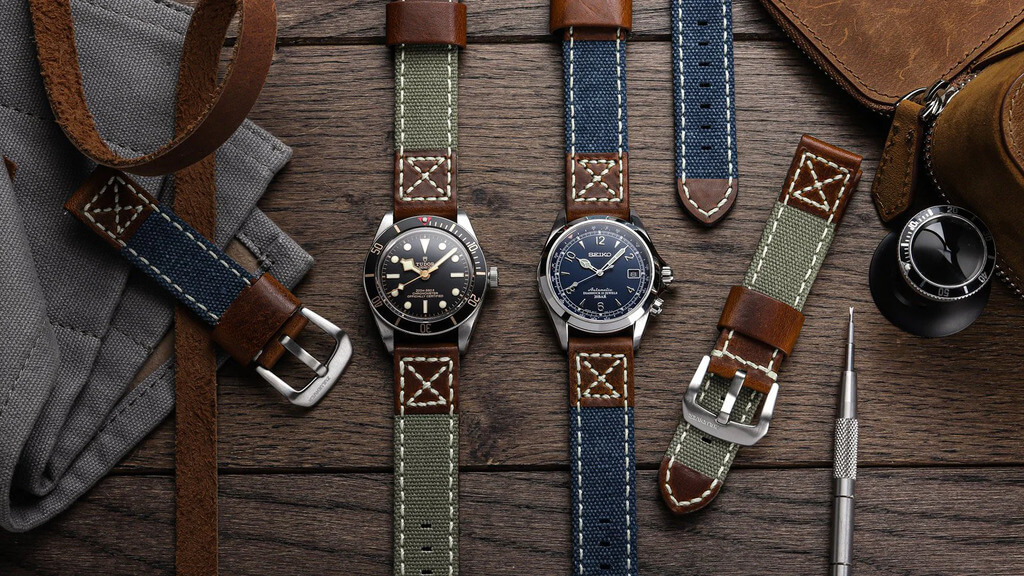 When you're looking for a solid watch strap that can withstand significant wear and tear without any damage, the best option is rubber. While not inherently versatile or elegant, it is water-resistant and the best choice if you want to spend your weekend by the pool. The trend comes from the 60s and 70s French diving watches and remains popular with those that enjoy spending time by the sea.
For a more practical leather option, there's the NATO strap. It's made of nylon or leather and is easily adjustable to any size wrist. Plus, it comes in many colors and multiple designs, making it an attractive choice for people who want something more interesting than a plain black or brown watch band.
Elevated Comfort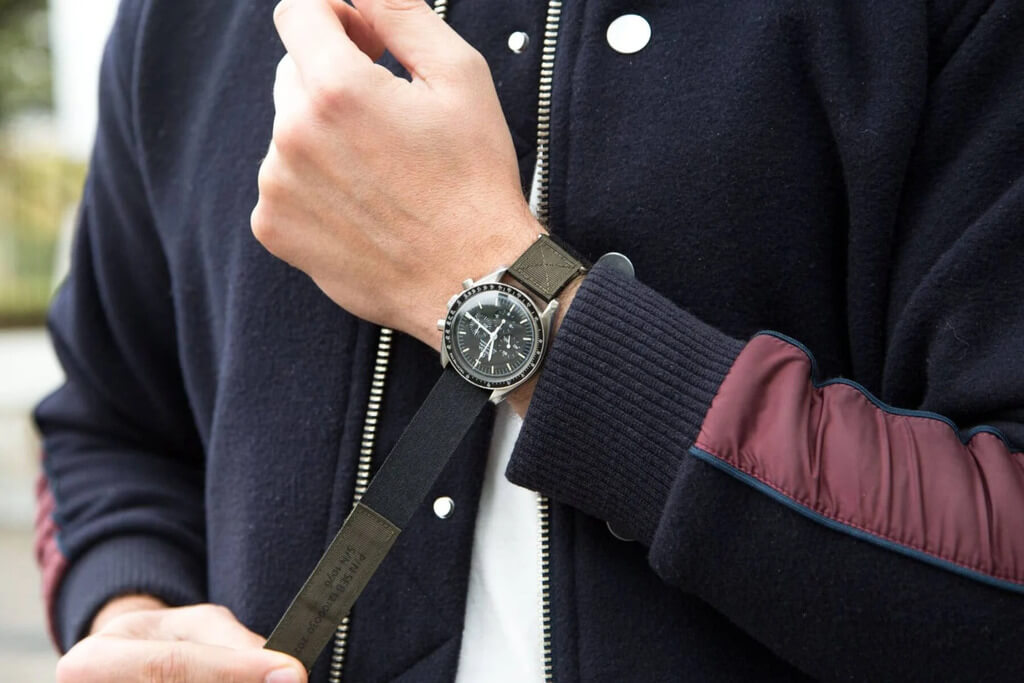 Steel mesh straps are a timeless style choice. They became popular during the 1930s and remained popular until the 1970s. And while they weren't the preferred choice of watch wearers for a while, they have recently begun to experience a resurgence. There are two primary types you can choose from, one that uses fiber metal and one that is a little chunkier. Both are comfortable and cool. They are also temperature-resistant, which makes them ideal for wearing in hot climates.
Leather watch bands made of high-quality leather offer the same level of comfort and style as a steel mesh band but with an added touch of sophistication. Whether you opt for classic black or brown or something more daring like tan, blue, or even two-tone, you'll be able to find the perfect leather watch band to complement your look. They are a great choice for business attire and formal occasions as well as casual weekend getaways. Their classic design works with any wardrobe so no matter what you choose, you can always count on a timeless style that will last for years to come
Relaxed Style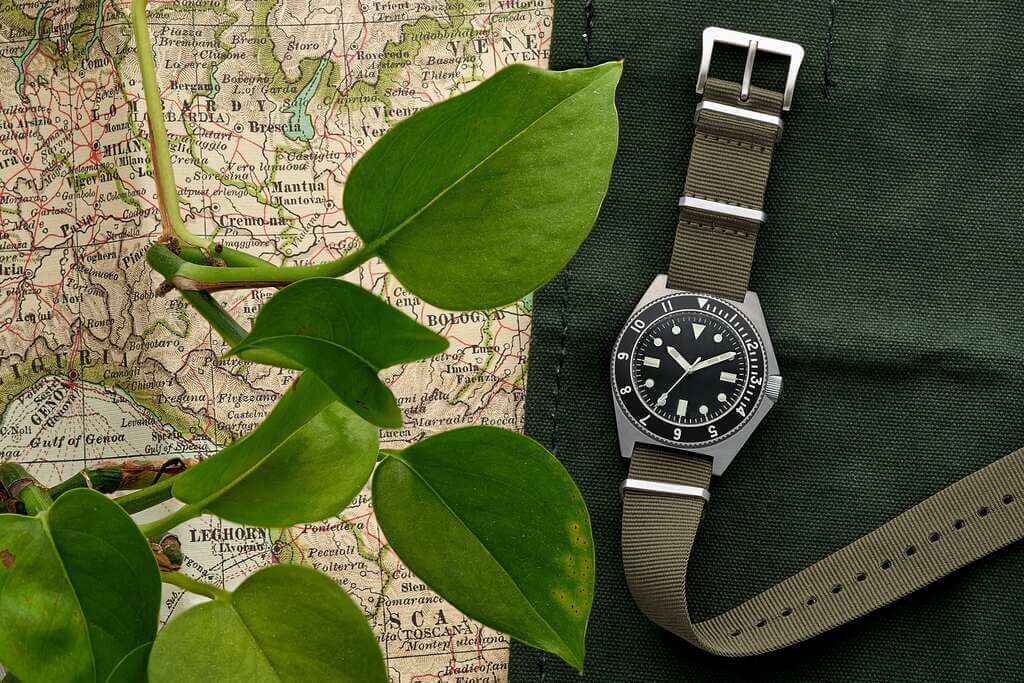 If you're looking for the perfect accessory, there's nothing better than a Perlon watch strap. Made from braided nylon, it is the best addition to an ensemble that's a bit on the dressier side without being too formal. You can choose between one- and two-piece straps, with the second option generally being preferable as it makes switching the straps easier.
Conclusion:
There are many different kinds of watch straps you can choose from, depending on the clothing you want to wear and the look you're trying to achieve. You should have at least a few kinds available to create ensembles for different events.
For a classic look that won't ever go out of style, you can choose from leather straps. These are usually considered to be the most formal type of watch strap and come in many different styles and colors. It is important to remember that high-quality leather will last much longer than low-quality ones, so if you want your watch to last you should invest in a good-quality leather strap.
In case you missed it!